Latest Old Boys news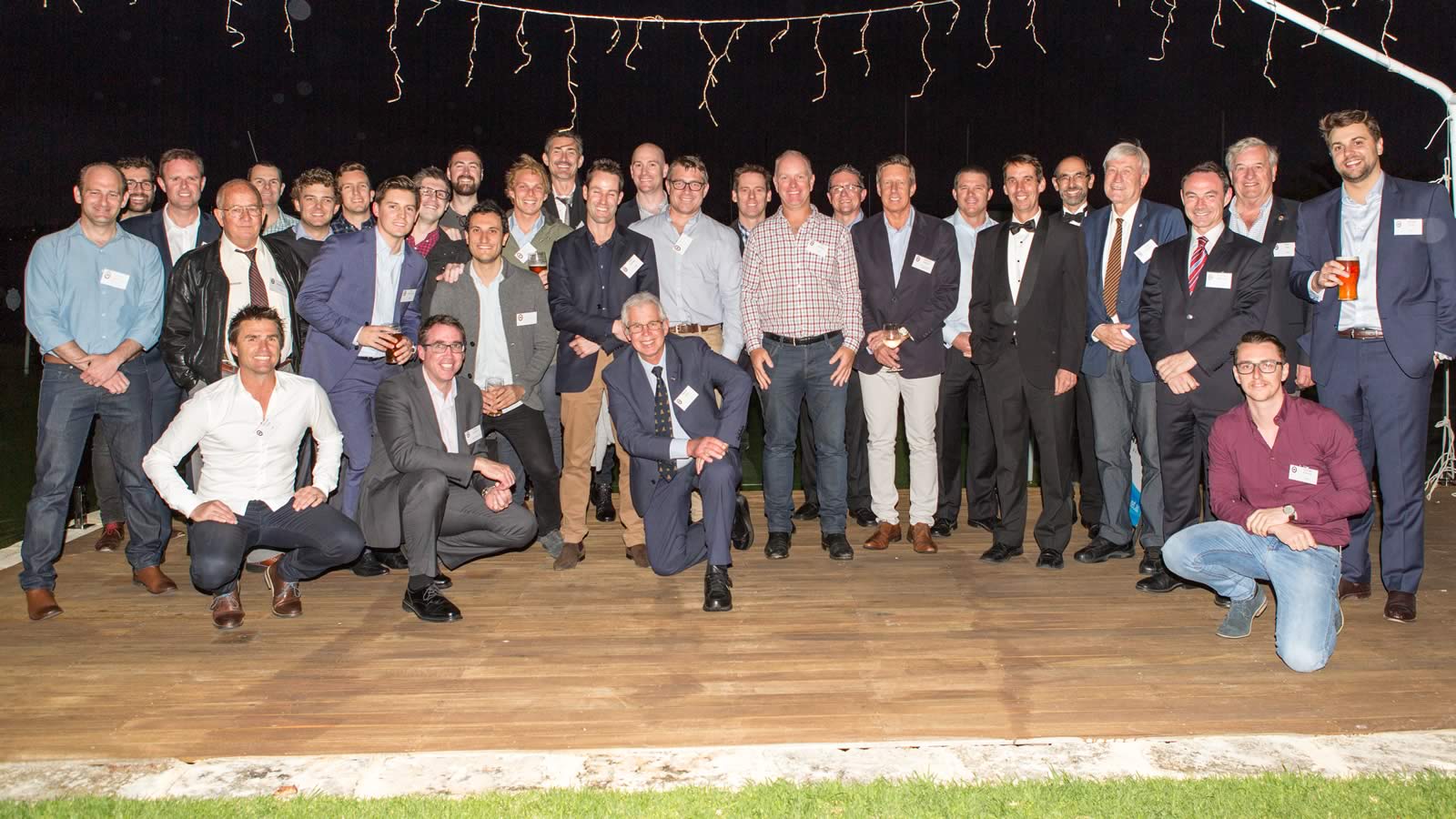 The HSOBA Perth Reunion, hosted by Barrie Irons, was held on Friday 14 October 2016.
Saturday, 15 October 2016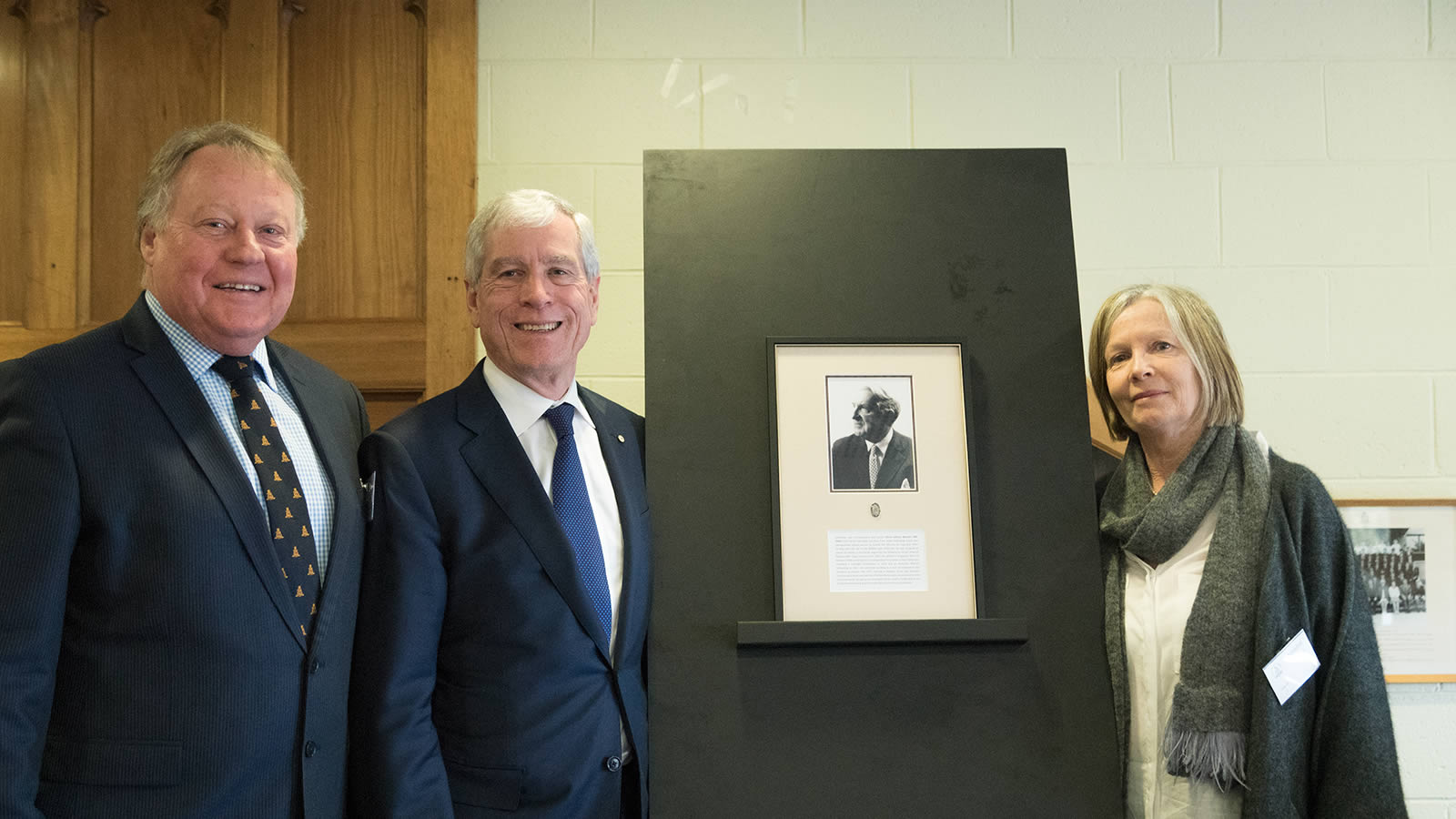 The Anniversary Lunch held today was a wonderful celebration. It included the presentation of The Hutchins Foundation Follow Your Dream Awards which assists current students with funding to pursue their dreams and goals in their chosen passion.
Friday, 5 August 2016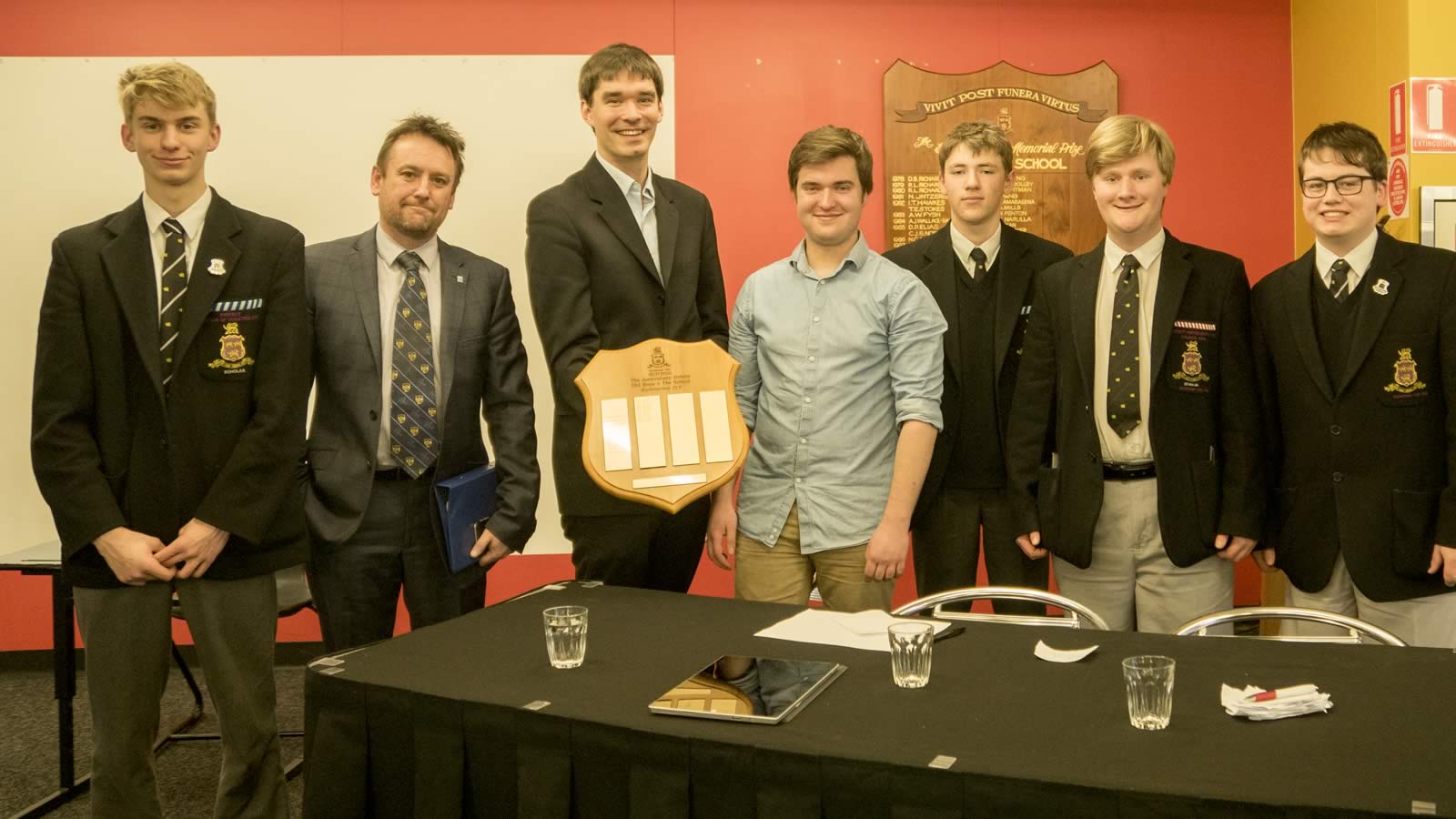 Anniversary Week is well underway with the Old Boys vs Students rugby match and debate taking place at lunch time today.
Monday, 1 August 2016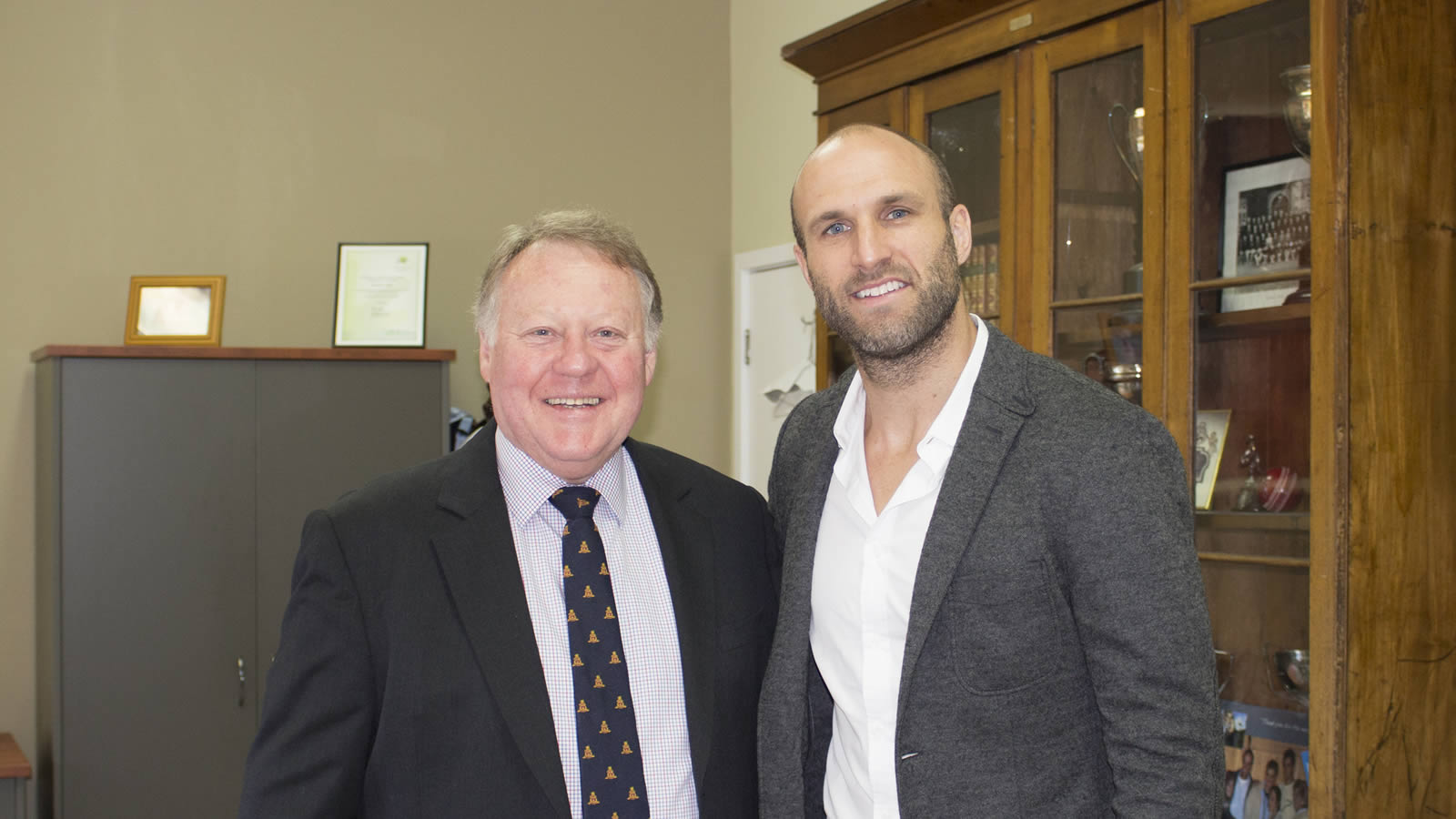 There was certainly a buzz around the School on in anticipation of a visit from former AFL star Chris Judd, who is promoting his autobiography Inside Chris Judd.
Thursday, 29 October 2015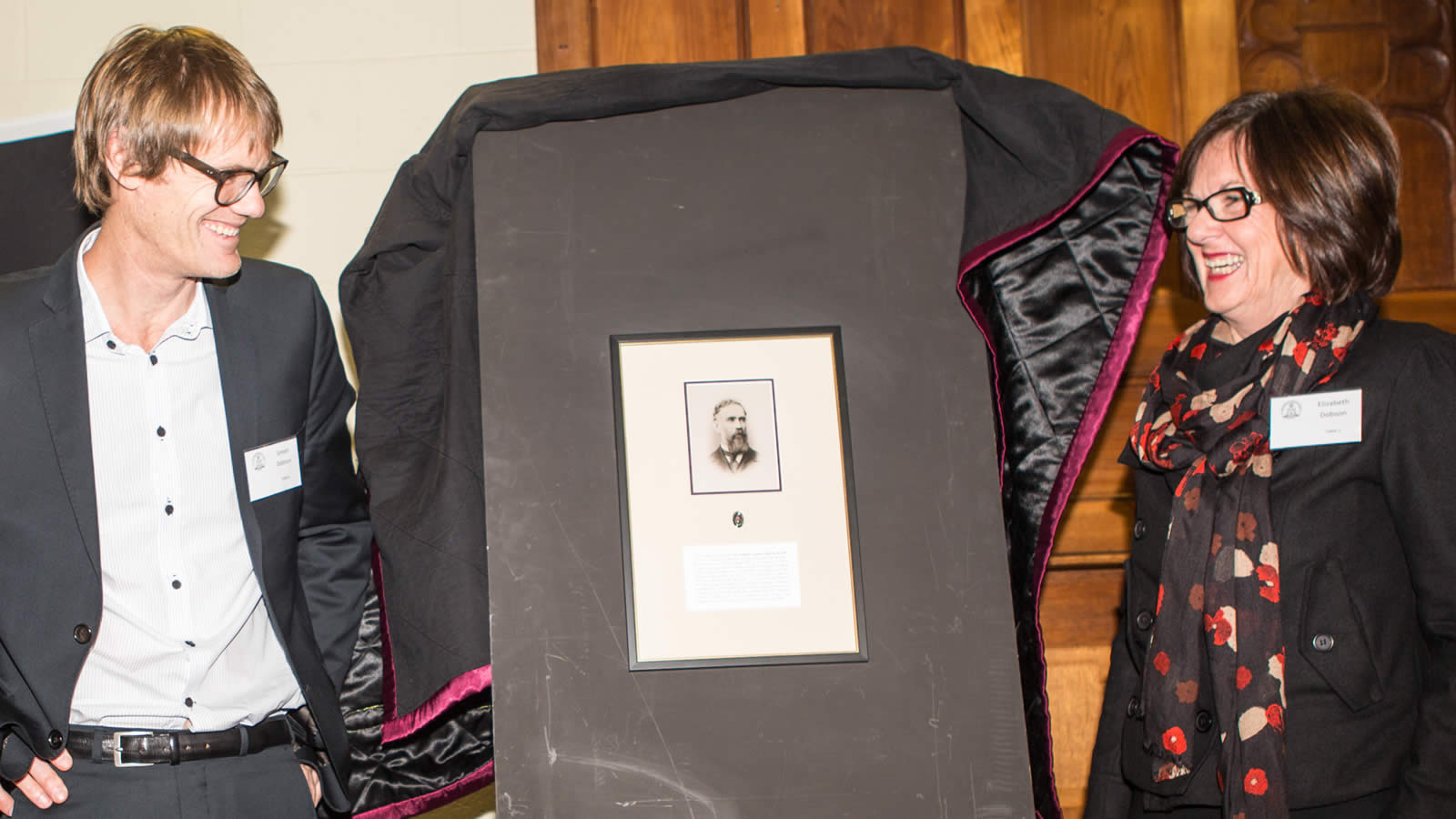 The Hutchins School Old Boys' Association (HSOBA) continued the tradition of honouring an outstanding Old Boy by unveiling the 2015 Hutchins Lion at the Anniversary Lunch held 5 August 2015.
Wednesday, 5 August 2015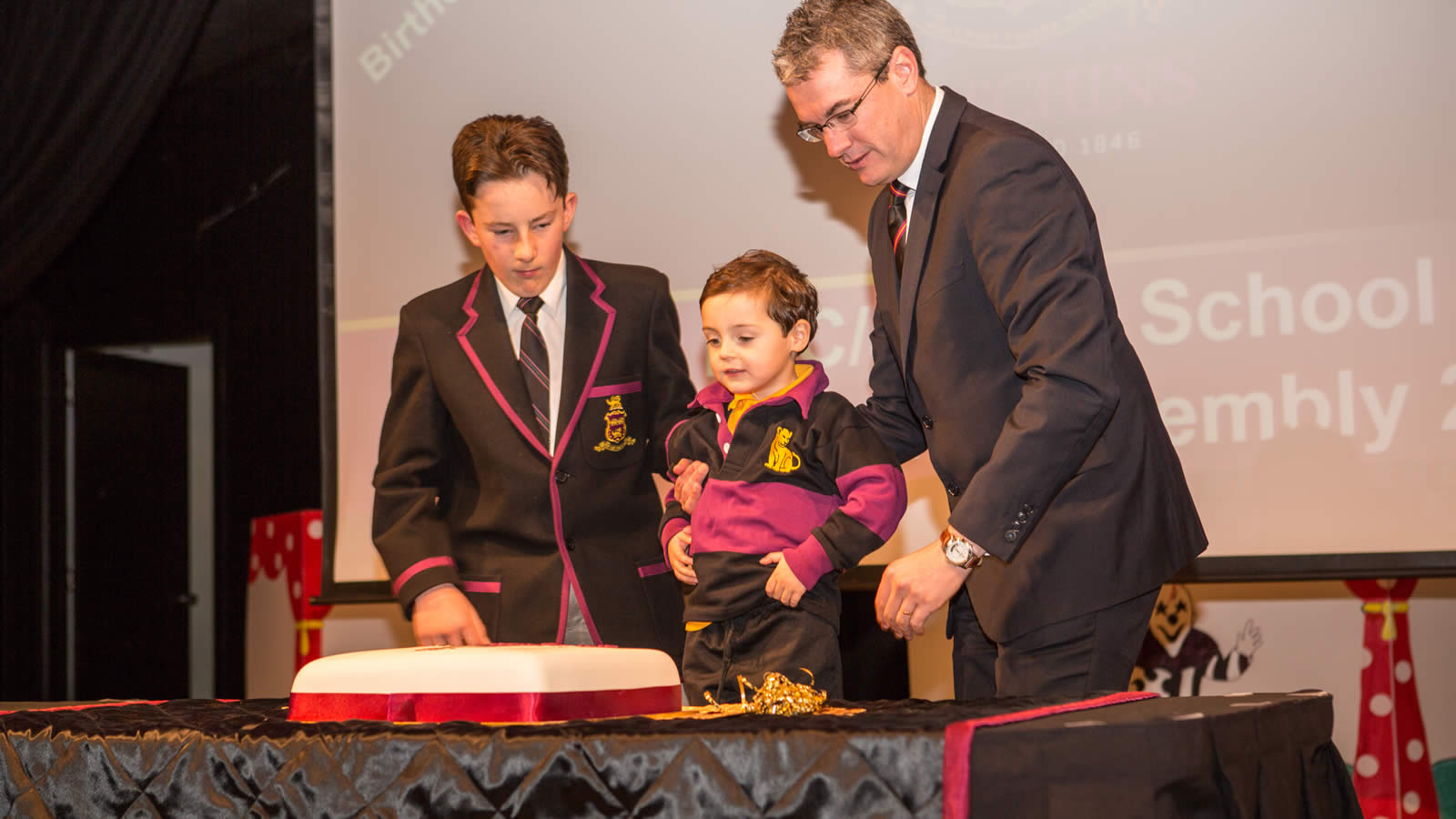 The Hutchins School Anniversary Week was celebrated from 30 July – 5 August.
Wednesday, 5 August 2015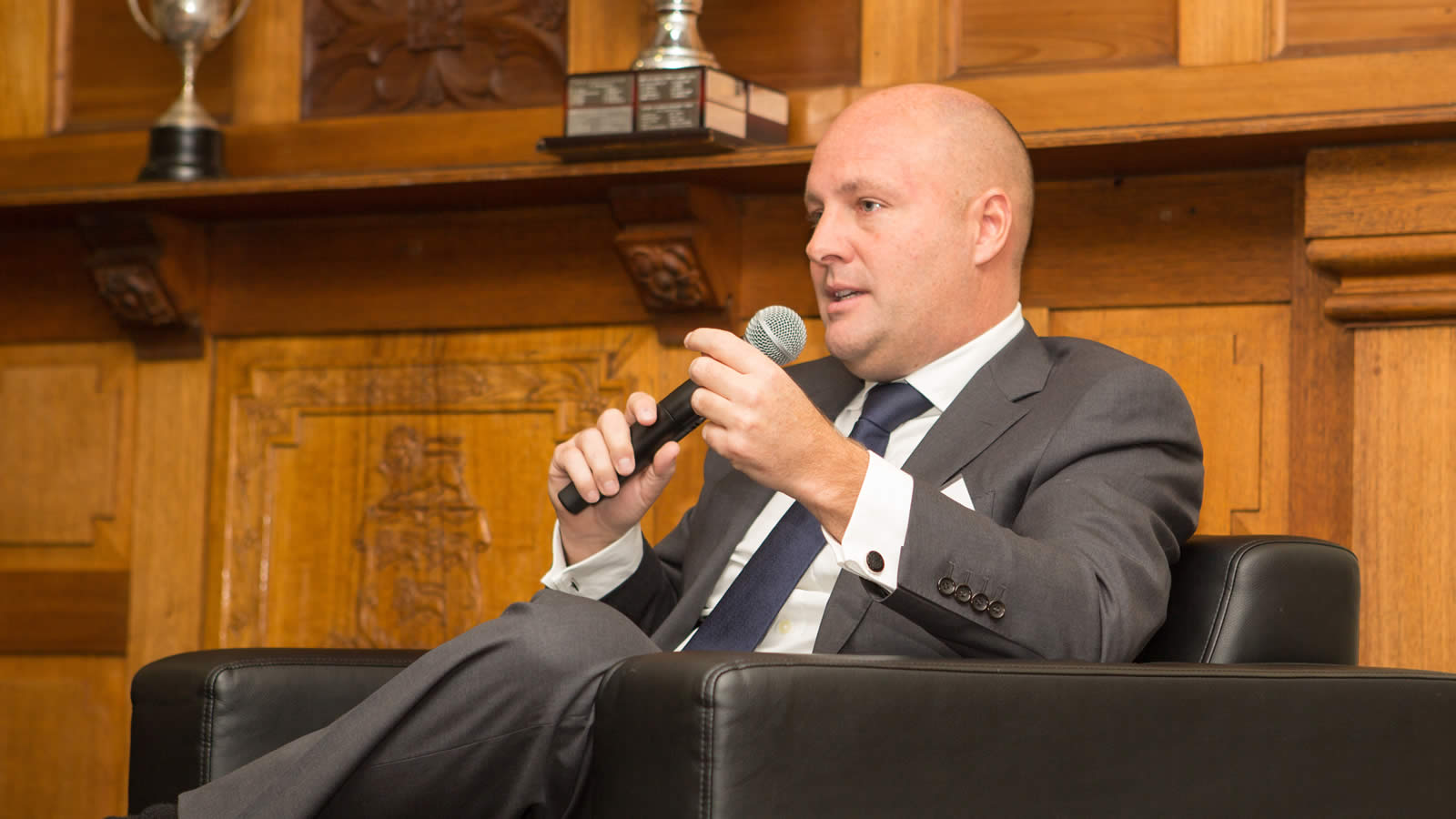 Last Friday the Hutchins School Old Boys' Association had the pleasure of hosting the Corporate Connections Breakfast with prominent Old Boy Greg Woolley ('91) as the guest speaker.
Tuesday, 26 May 2015
Hutchins Corporate Connections Breakfast with Greg Woolley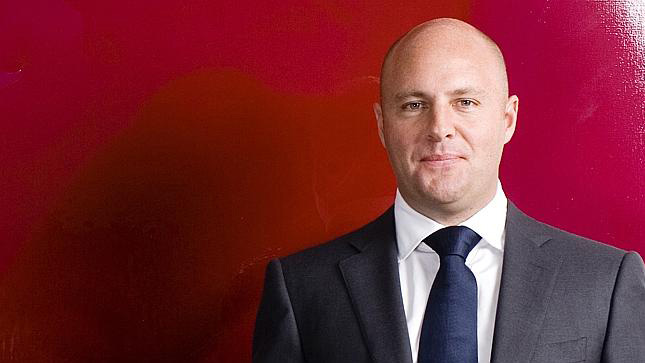 The President of the Hutchins School Old Boys' Association was pleased to have hosted a Breakfast with Greg Woolley on Friday 15 May at Burbury House, 7.00 – 8.30 am.
Tuesday, 5 May 2015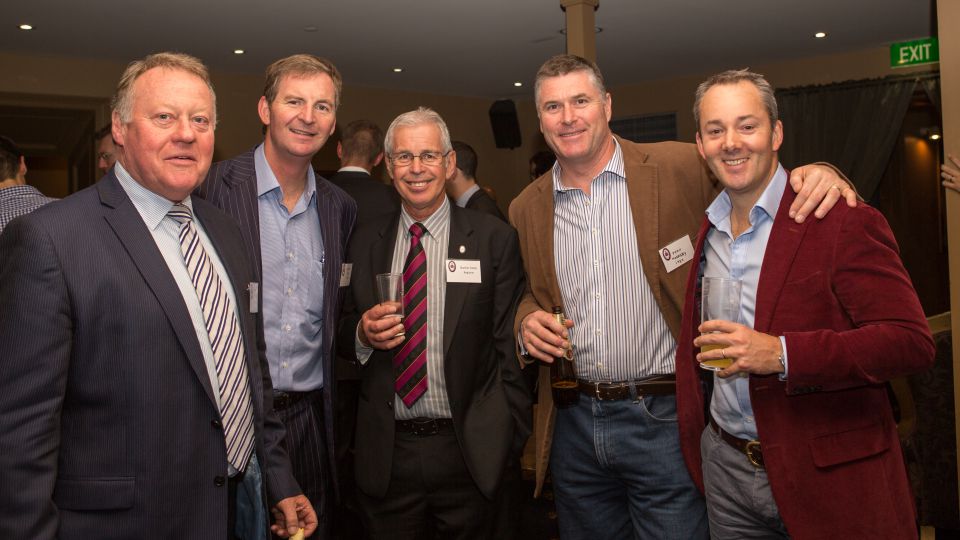 It was great to be back again at Chloe's Bar at the Young & Jackson with over 50 Old Boys present. The Headmaster, Mr Warwick Dean and previous Deputy Headmaster and Old Boy Mr David Brammall were pleased to travel over for the evening.
Friday, 13 March 2015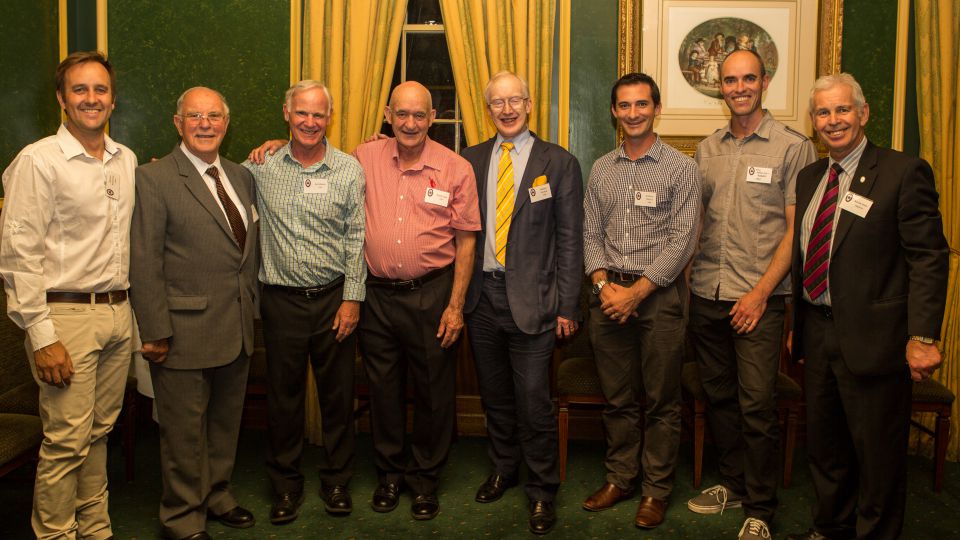 Barrie Irons hosted the Adelaide Reunion on Thursday 12 March at the Feather Hotel and this is what he had to say:
Thursday, 12 March 2015