Latest Old Boys news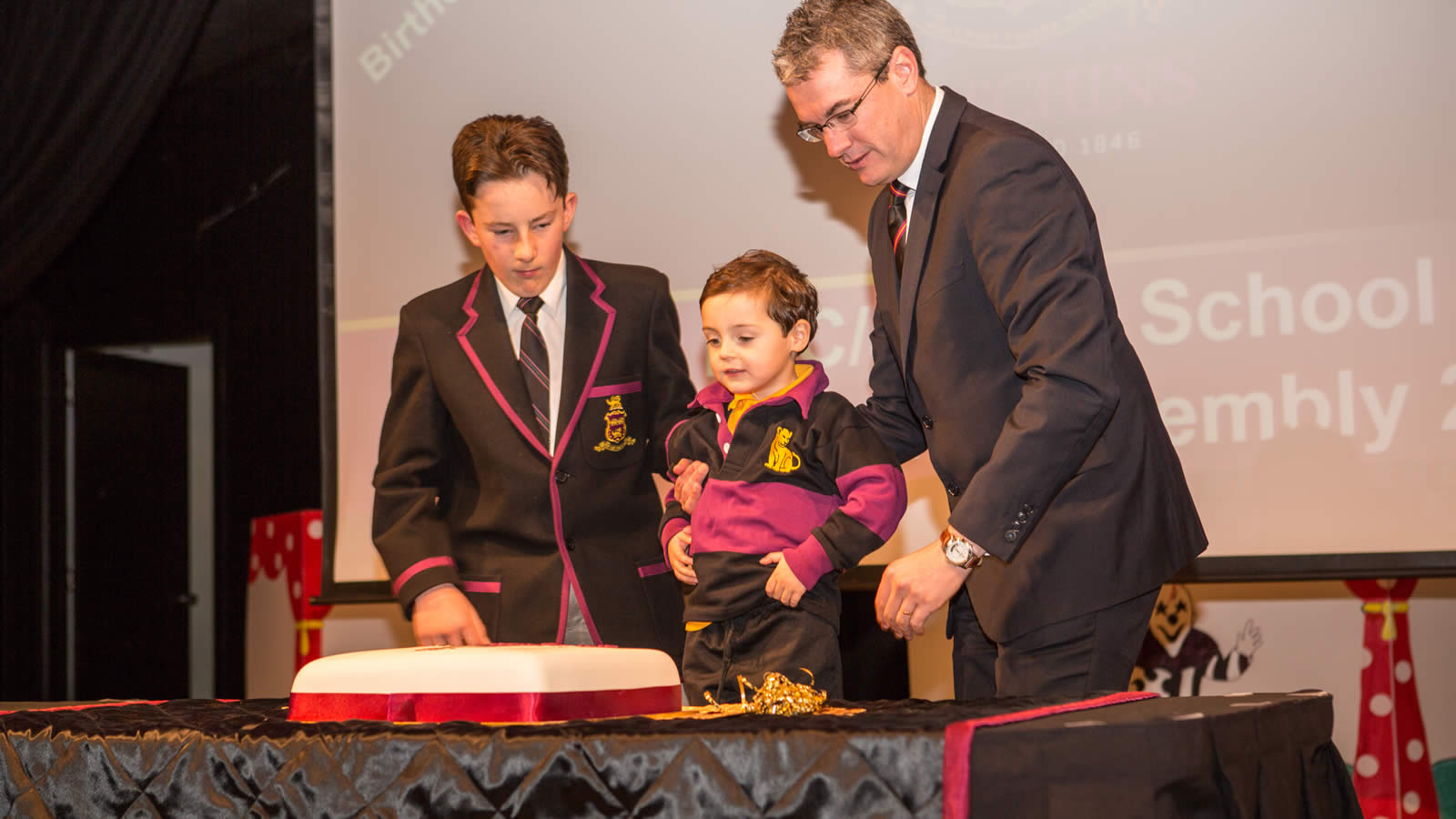 The Hutchins School Anniversary Week was celebrated from 30 July – 5 August.
Wednesday, 5 August 2015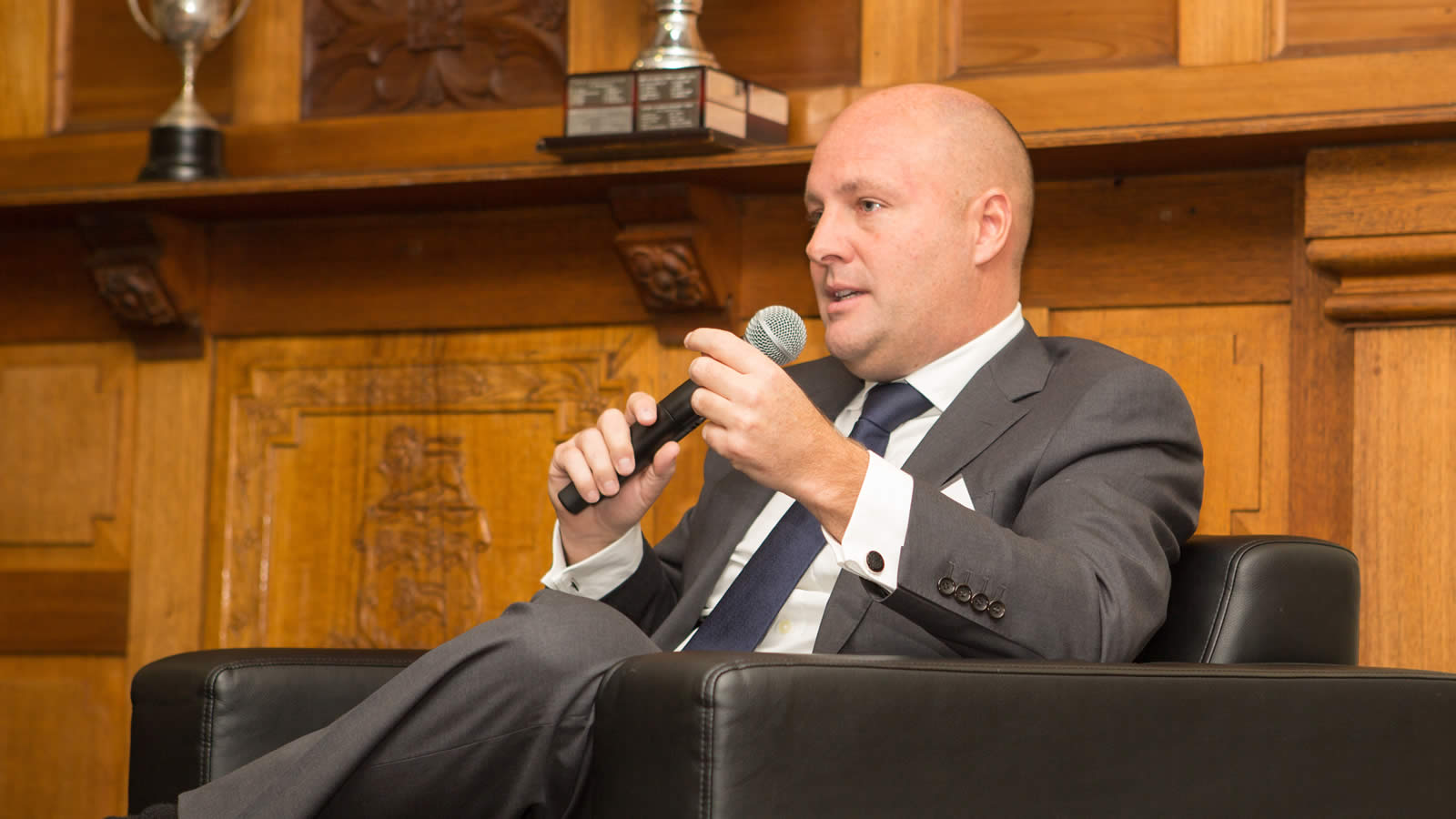 Last Friday the Hutchins School Old Boys' Association had the pleasure of hosting the Corporate Connections Breakfast with prominent Old Boy Greg Woolley ('91) as the guest speaker.
Tuesday, 26 May 2015
Hutchins Corporate Connections Breakfast with Greg Woolley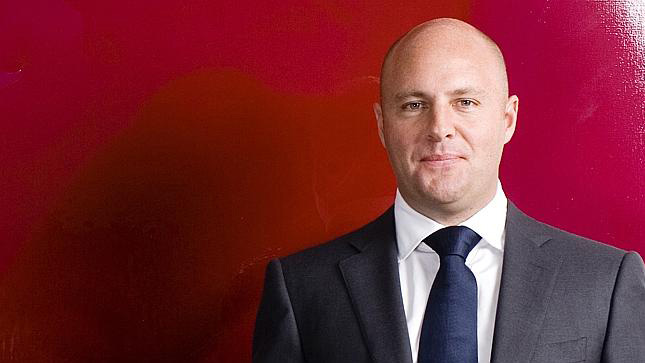 The President of the Hutchins School Old Boys' Association was pleased to have hosted a Breakfast with Greg Woolley on Friday 15 May at Burbury House, 7.00 – 8.30 am.
Tuesday, 5 May 2015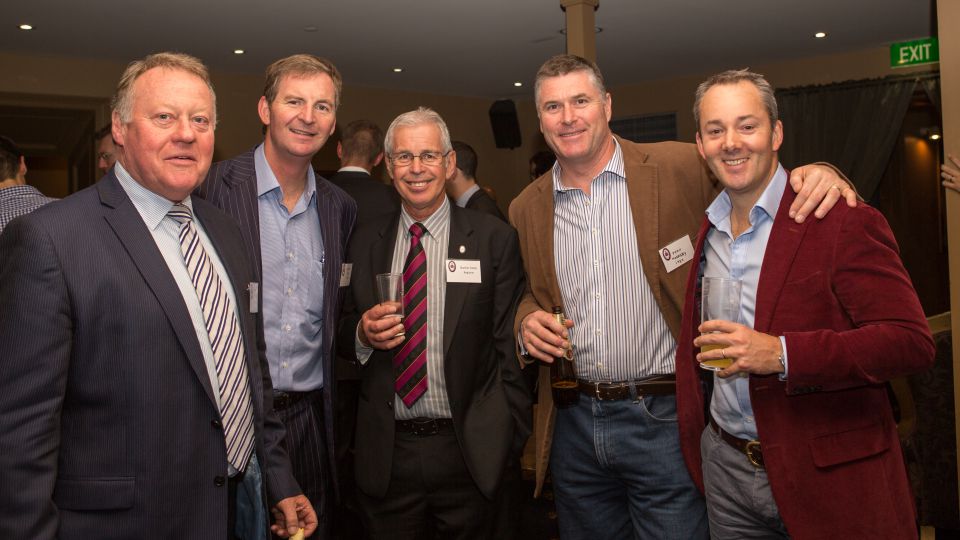 It was great to be back again at Chloe's Bar at the Young & Jackson with over 50 Old Boys present. The Headmaster, Mr Warwick Dean and previous Deputy Headmaster and Old Boy Mr David Brammall were pleased to travel over for the evening.
Friday, 13 March 2015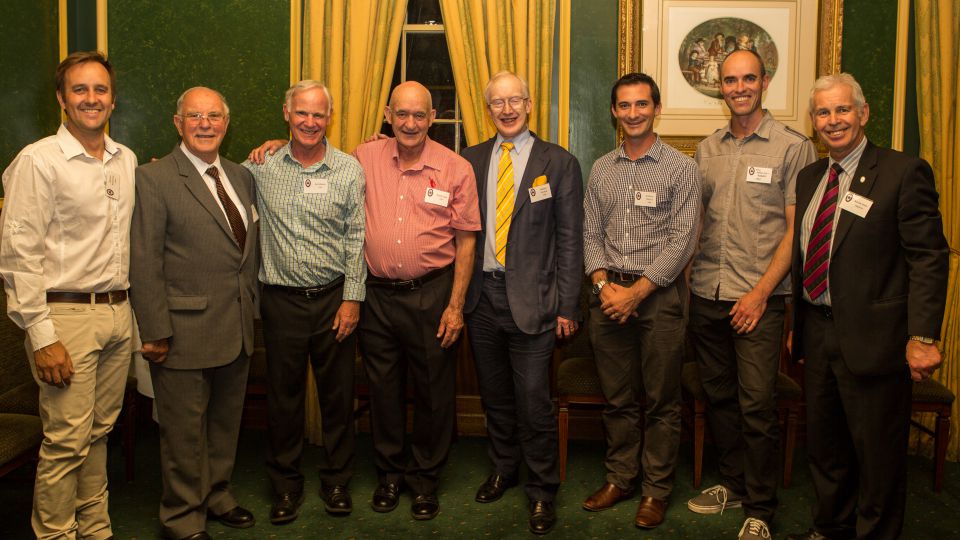 Barrie Irons hosted the Adelaide Reunion on Thursday 12 March at the Feather Hotel and this is what he had to say:
Thursday, 12 March 2015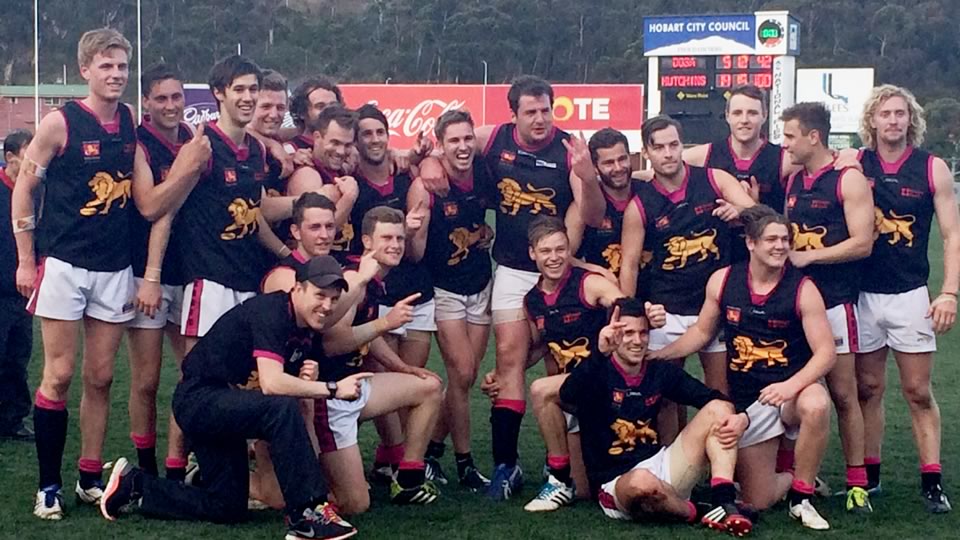 We would like to congratulate the Hutchins School Old Boys Football Club who have had a very successful 2014 season!
Tuesday, 23 September 2014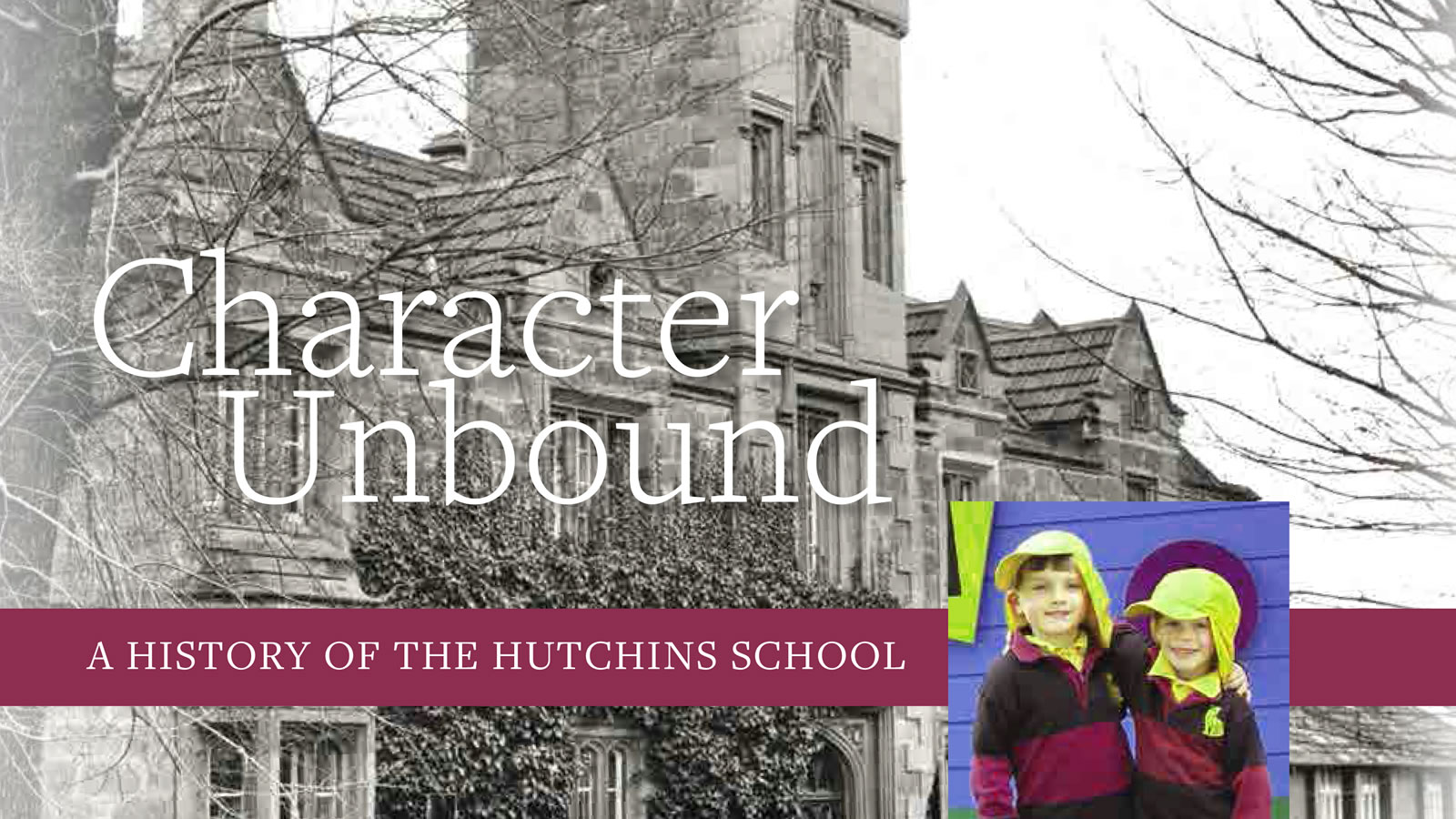 Character Unbound: A History of The Hutchins School, a key publication in the history of schooling in Tasmania, is now available for purchase online.
Wednesday, 3 September 2014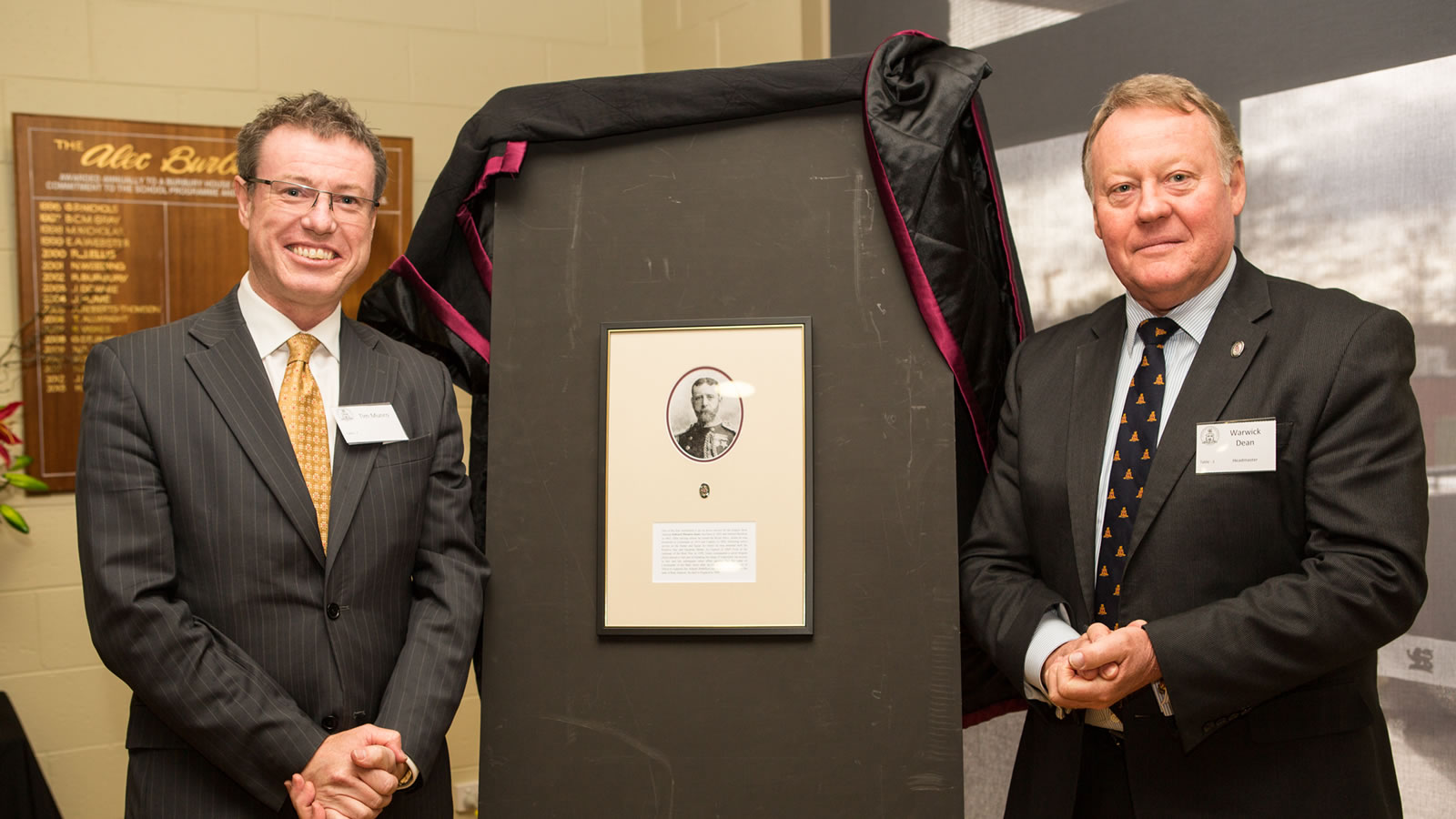 The School's 168th birthday has been celebrated in true Hutchins style with a myriad of events for our community to celebrate.
Thursday, 14 August 2014
Congratulations to Hutchins Old Boy, Hamish Peacock, who won bronze in the Javelin at the Commonwealth games overnight with a throw of 81.75m.
Monday, 4 August 2014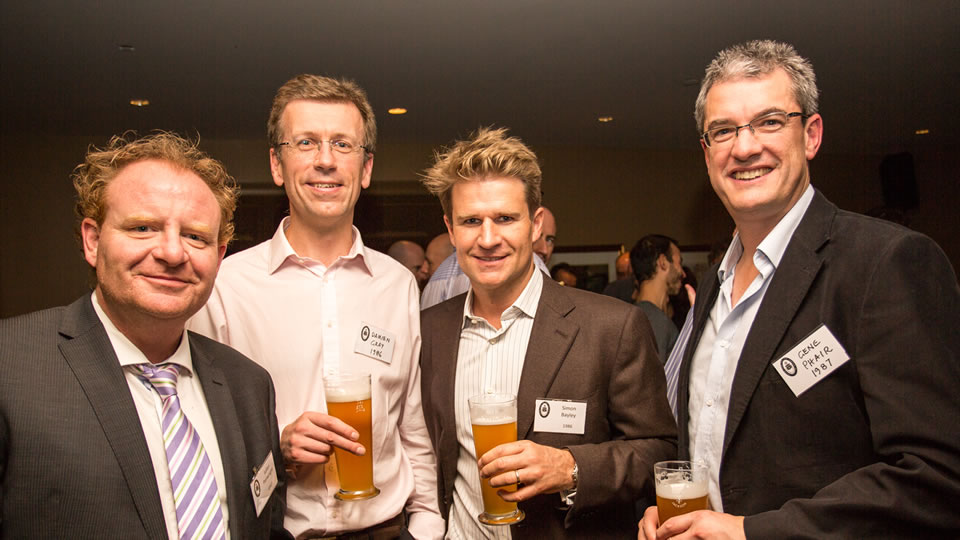 Well done Melbourne Old Boys, you pipped Sydney, only just! Over 65 attended the Melbourne reunion held on Friday 16 May hosted by myself and Gene Phair ('87), President of the Old Boys' Association and member of the School Board.
Tuesday, 27 May 2014