Governance
The Hutchins School Board is governed by the Christ College Act 1926 and is responsible for the Governance of the School. The School Board consists of nine members: the Bishop as Visitor, three members appointed by the Visitor, five members by The Hutchins School Old Boys' Association and one by the Christ College Trust. The current Chairman is Mr Gene Phair.
Each Board member is appointment for five years, with an option to continue an additional five years upon the invitation of the Appointer in consultation with the Chairman of the Board.
The Hutchins School Board is supported in its work by three committees composed of members of the Board. The committees are Finance, Audit and Risk; Property and Development; Policy and Planning; and Foundation.
The Hutchins School Board
Chairman, Mr Gene Phair
FCA, BCom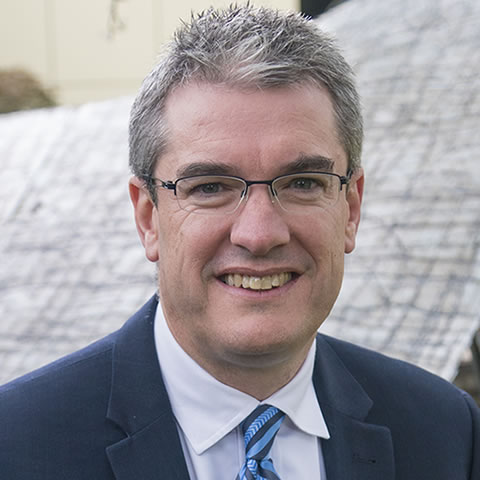 Date commenced as a Board Member: 1 January 2013
Roles and committees assigned to: Board Member, Chair and Member Property and Development Committee
Nominee of: Hutchins School Old Boys' Association
Work history: Head of Corporate & Capital Management at ASX listed company IOOF Holdings Limited. Involved in treasury, merger and acquisition activity, and corporate finance functions.
Other affiliations: Old Boy ('87), Past President of the Hutchins School Old Boys' Association (2011–15), current parent
Mrs Rebecca Fergusson
BCom, FCPA (FPS), DipFP, CFP LRS, GAICD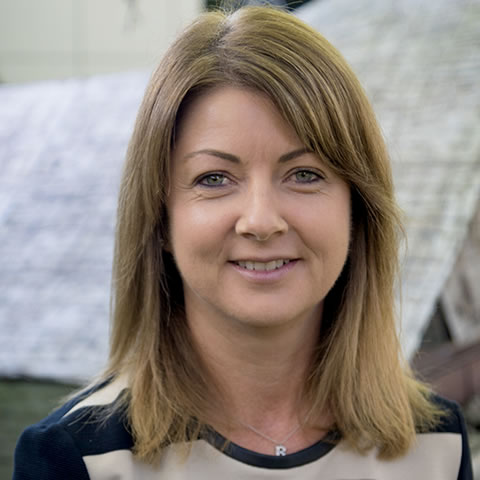 Date commenced as a Board Member: 5 December 2012
Roles and committees assigned to: Board Member, Chair and Member Finance, Audit and Risk Committee
Nominee of: Hutchins School Old Boys' Association
Work history: Principal and Private Client Adviser at Main Street Financial Solutions. Certified Financial Planner with a strong background in accounting. Rebecca has been providing strategic advice to private clients, business owners, self managed super funds and charitable foundations for over 20 years.
Other affiliations: Hutchins Old Girl ('79), current parent
Professor Marcus Haward
BA, MA, PhD, TTC, GAICD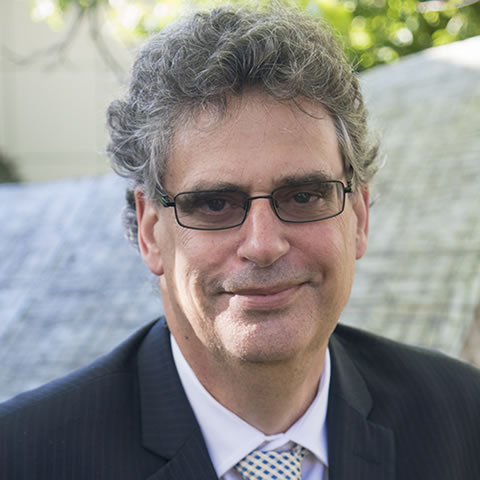 Date commenced as a Board Member: 1 August 2010
Roles and committees assigned to: Member Finance, Audit and Risk Committee
Nominee of: The Visitor
Work history: Currently Professor, Institute for Marine and Antarctic Studies, University of Tasmania. University of Tasmania 1987 to present. Education Department, Tasmania 1982–87.
Other affiliations: Past parent
The Very Reverend Richard Humphrey
BSc(Arch), BDiv(Hons), DipMin, GAICD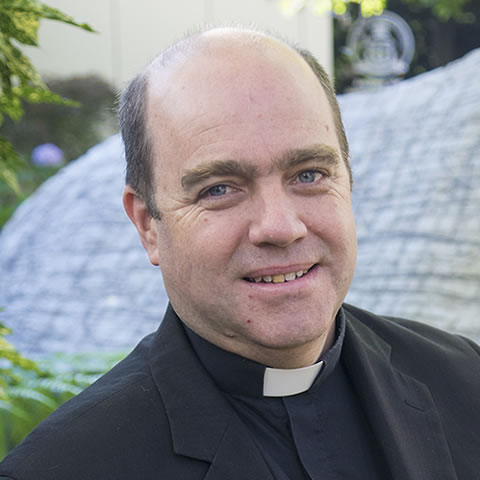 Date commenced as a Board Member: 22 November 2012
Roles and committees assigned to: Board Member, Member Policy and Planning Committee
Nominee of: The Visitor
Work history: Dean of Hobart and St David's Cathedral. Previously worked in architectural computing and was the road manager of a rock band.
Other affiliations: Hutchins soccer coach Years 5–8, current parent
Mr Andrew Walker
LLB, GAICD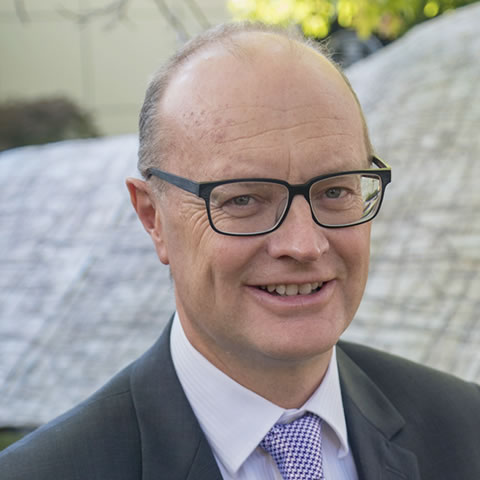 Date commenced as a Board Member: 1 September 2015
Roles and committees assigned to: Board Member, Member Policy and Planning Committee
Nominee of: Christ College Trust
Work history: Barrister at Derwent & Tamar Chambers. Legal practitioner for 25 years, commercial and corporate litigation and planning. Author Legal Civil Procedure Tasmania, Supreme Court Rules Committee.
Other affiliations: Old Boy ('82)
Mr Michael Cooper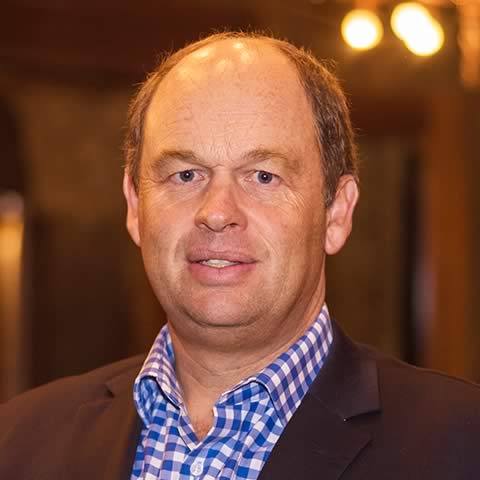 Date commenced as a Board Member: December 2018
Roles and committees assigned to: Member Finance, Audit and Risk Committee
Nominee of: Hutchins School Old Boys' Association
Work history: CEO and Director of numerous businesses within Tasmania, consultant to food and beverage industry, along with property development within Hobart.
Other affiliations: Old Boy ('86), current parent
Visitor: Bishop Dr Richard Condie