COVID-19 update – Friday 15 October 2021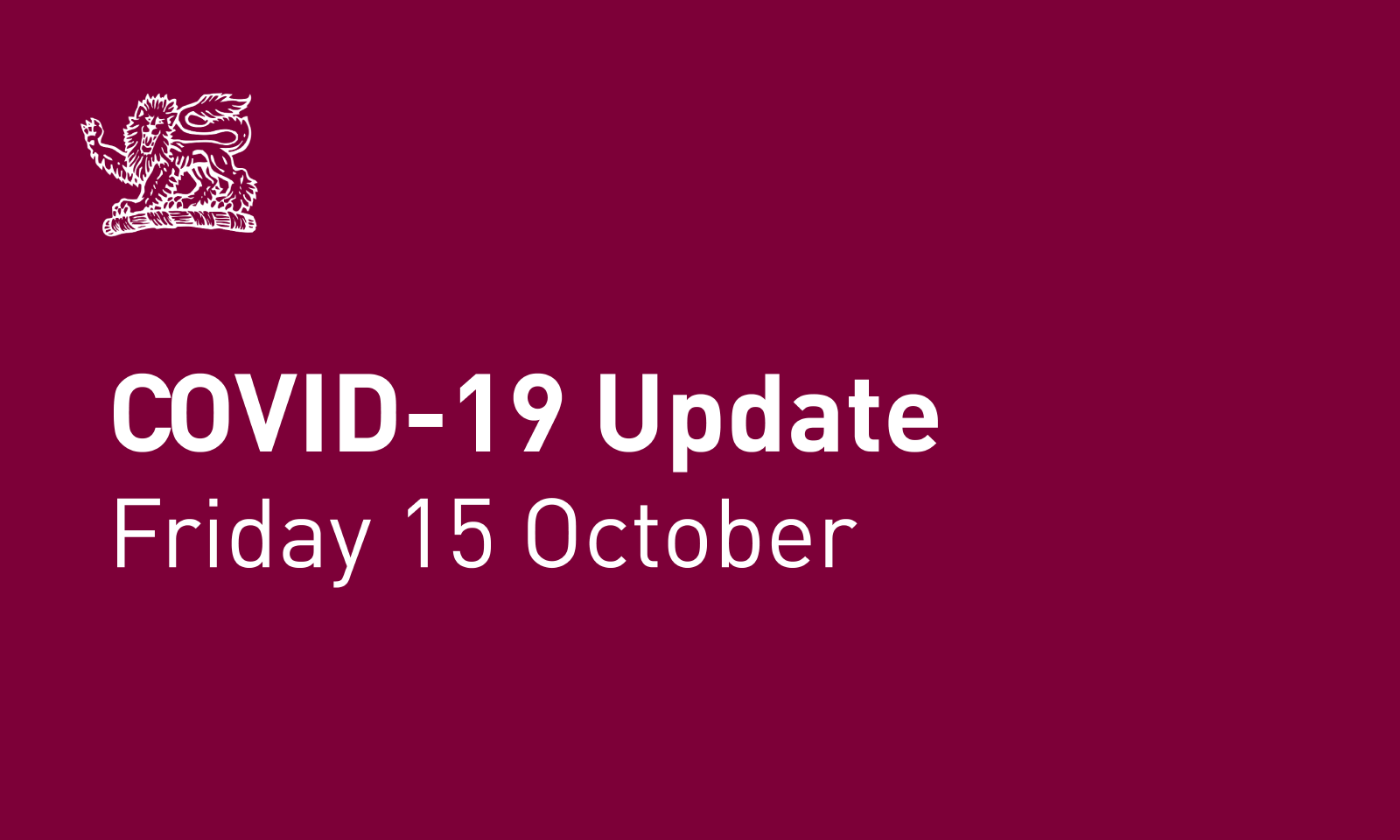 Please see below communication from Headmaster, Dr Rob McEwan regarding the COVID-19 lockdown announcement.
The Premier of Tasmania gave a press conference this afternoon at 2.30pm announcing a three-day lock down from 6.00pm today until 6.00pm Monday 18 October 2021. As such, School will be closed on Monday 18 October 2021, including all co-curricular activities and school-based events. All classes from Pre-Kindergarten to Year 10 will be suspended for one day. Classes for Year 11 and 12 will continue online using Microsoft Teams (no morning or afternoon mentor time).
Please note that children of essential workers as defined by the State Government, will be able to come to School on Monday under staff supervision. I will send out a separate communication regarding this later this afternoon.
In the event the lockdown is extended beyond 6.00pm Monday, classes at all year levels will move to remote learning from Tuesday 19 October.
Yours sincerely,
Dr Rob McEwan
Headmaster