Year 12 Fundraiser – Run-a-thon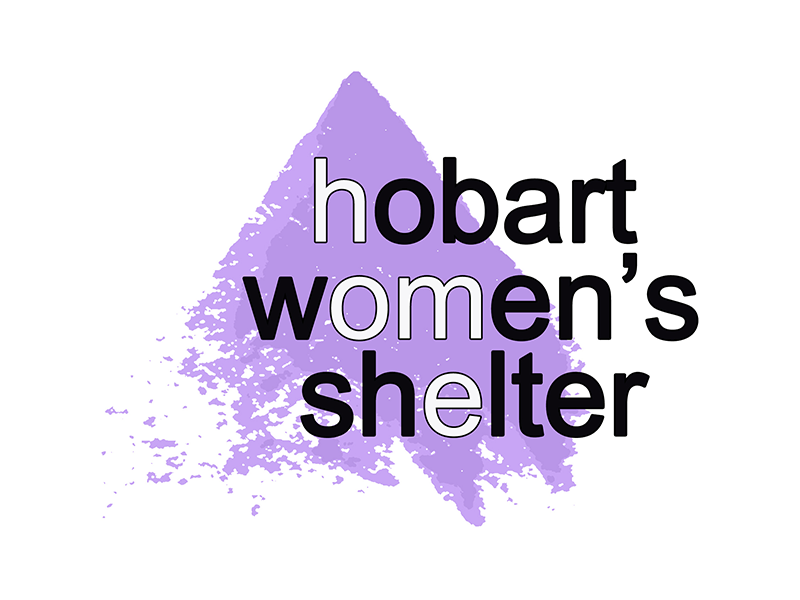 In 2020, the Year 12 group have chosen to support the Hobart Women's Shelter and we will be fundraising and raising awareness for this charity through the Year 12 Run-a-thon. This will see boys in Year 12 running continuously overnight for 12 hours with the aim of covering the most distance possible, relay style, throughout the course of the night.
We chose to support the Hobart Women's Shelter this year as we believe strongly in the positive impacts they have within the community, assisting women and children in crisis by providing emergency shelter and other supportive programs. We are motivated to raising awareness of issues such as family violence, homelessness and inequality and are excited to take part in this exciting event!
Make sure you keep up to date on Hutchins social media channels for more information on this event.
Please donate to this worthy cause via the link below.
Thank you to our Corporate Sponsors