The Hutchins School Open Day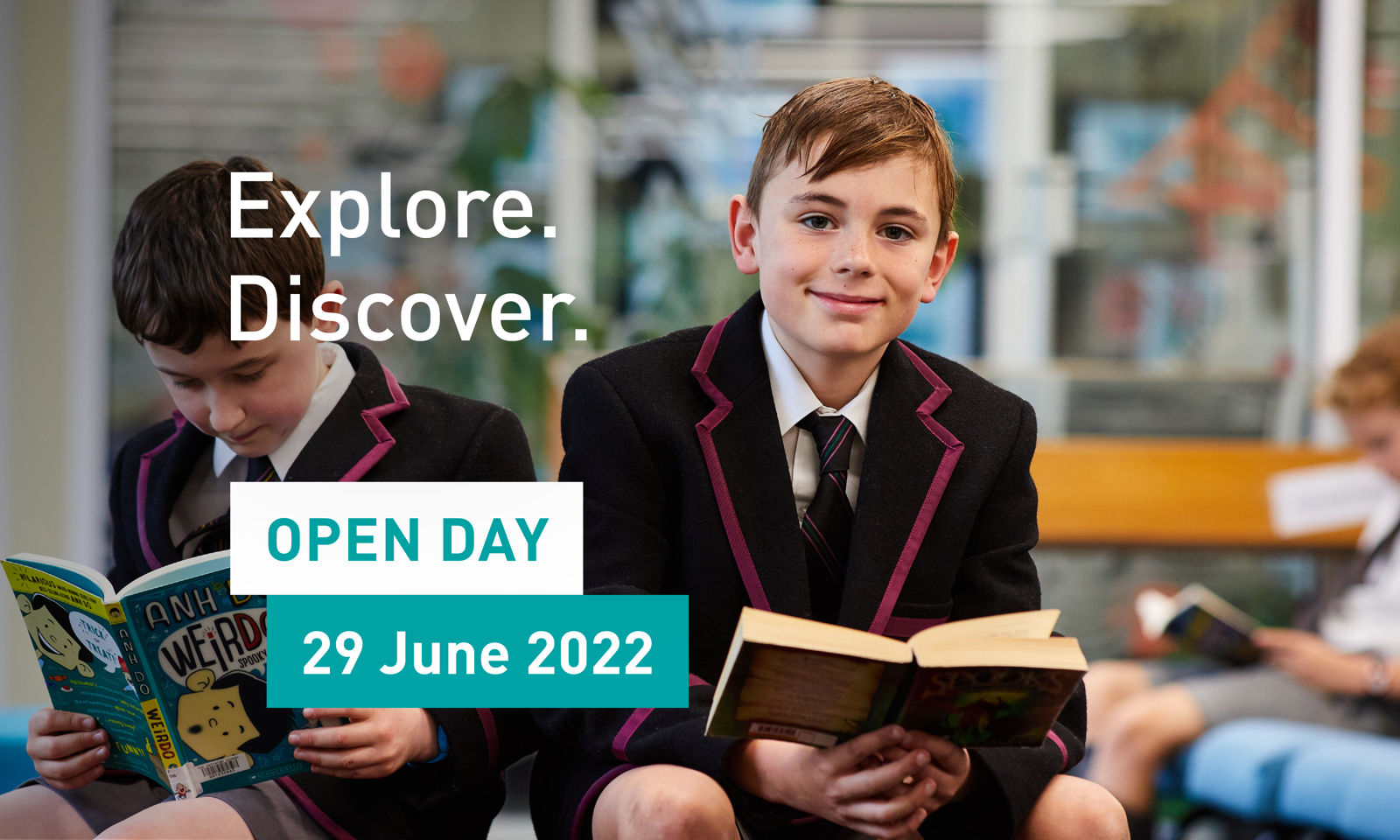 Explore the opportunities we provide for boys to become their best at our Open Day on Wednesday 29 June with tours at 9.00am and 11.00am.
We offer an outstanding education that is specifically designed for boys from 3 years of age in Pre-Kindergarten to Year 12 all on one campus.
Book a tour online or contact our Enrolments Assistant on 03 6221 4236 or enrolment@hutchins.tas.edu.au.
Learn more about our recently launched Strategic Directions.