Raising funds for Scholarships: 24 hour Giving Day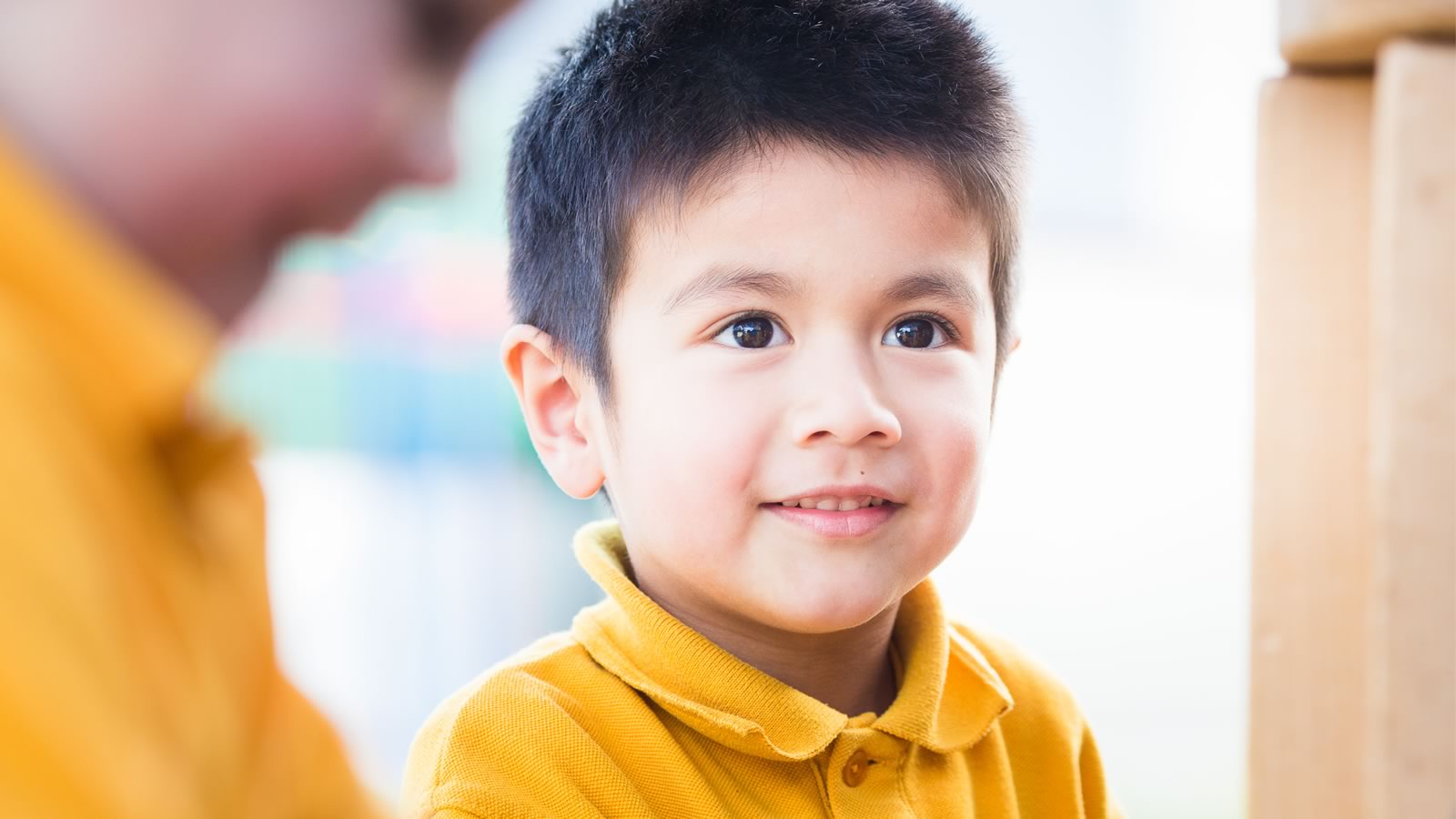 On Monday 24 June 2019 we are holding Tasmania's first 24 Hour Giving Day to raise funds for scholarships.
For one day only every donation made to our Scholarship Fund will be DOUBLED by our generous matching donors.
e.g. $50 x 2 = $100
However, if we don't reach our target, donations aren't processed. It's all-or-nothing.
The Hutchins School is committed to offering a greater number of scholarships to broaden our student community and to help young men, regardless of background or circumstance, benefit from the opportunities provided by a Hutchins education.
The Giving Day is an opportunity for our whole community to make a positive difference to young lives.
Please follow the campaign at www.charidy.com/hutchins.
We are looking for volunteers to help out at the Giving Day 'party headquarters' on Monday 24 June on-site at the Senior School.
If you have any queries, please contact Clarissa McCoid in the Advancement Office.