From the Headmaster – Returning to school safely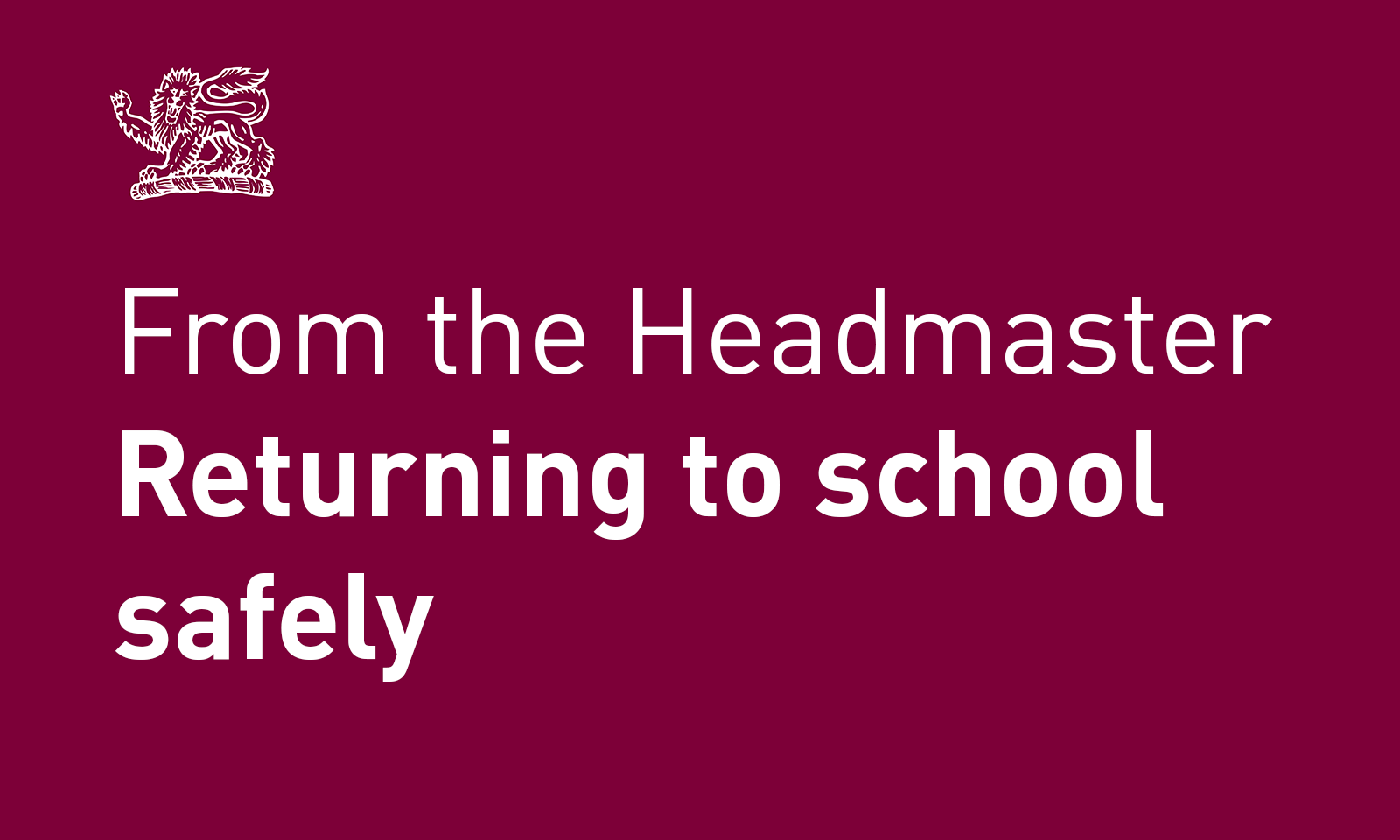 Please see below message from Headmaster, Dr Rob McEwan regarding returning to school safely.
As we begin to cautiously emerge from the strict Statewide social restrictions of the past two months, there is a growing sense of anticipation amongst staff as we look forward to the return of boys in Pre-Kindergarten to Year 6 and Year 11 and 12 this coming Monday (25 May). For boys in Years 7–10 who return to classes at school on Tuesday 9 June, we need to remain patient to allow the two weeks needed for Public Health to monitor any changes in community cases of COVID-19 before a full return to school for all students.
As a community, we must not become complacent about the need to comply with the precautionary measures recommended by Public Health. As such, we have conducted a thorough risk assessment for the return of students and introduced a range of additional precautionary measures aimed at enhancing the safety and wellbeing of all students and staff. To achieve our aim of maintaining a safe environment, we need your help. The key areas that parents and carers can assist with are summarised on our one-page overview and the video below.
Please take the time to familiarise yourself with the information and eight key themes as your support and understanding is essential in maintaining a safe environment for all staff and boys.
All staff are looking forward to warmly welcoming boys in the ELC, Junior School and Year 11 and 12 back on Monday.