The Hutchins School March Open Day 2022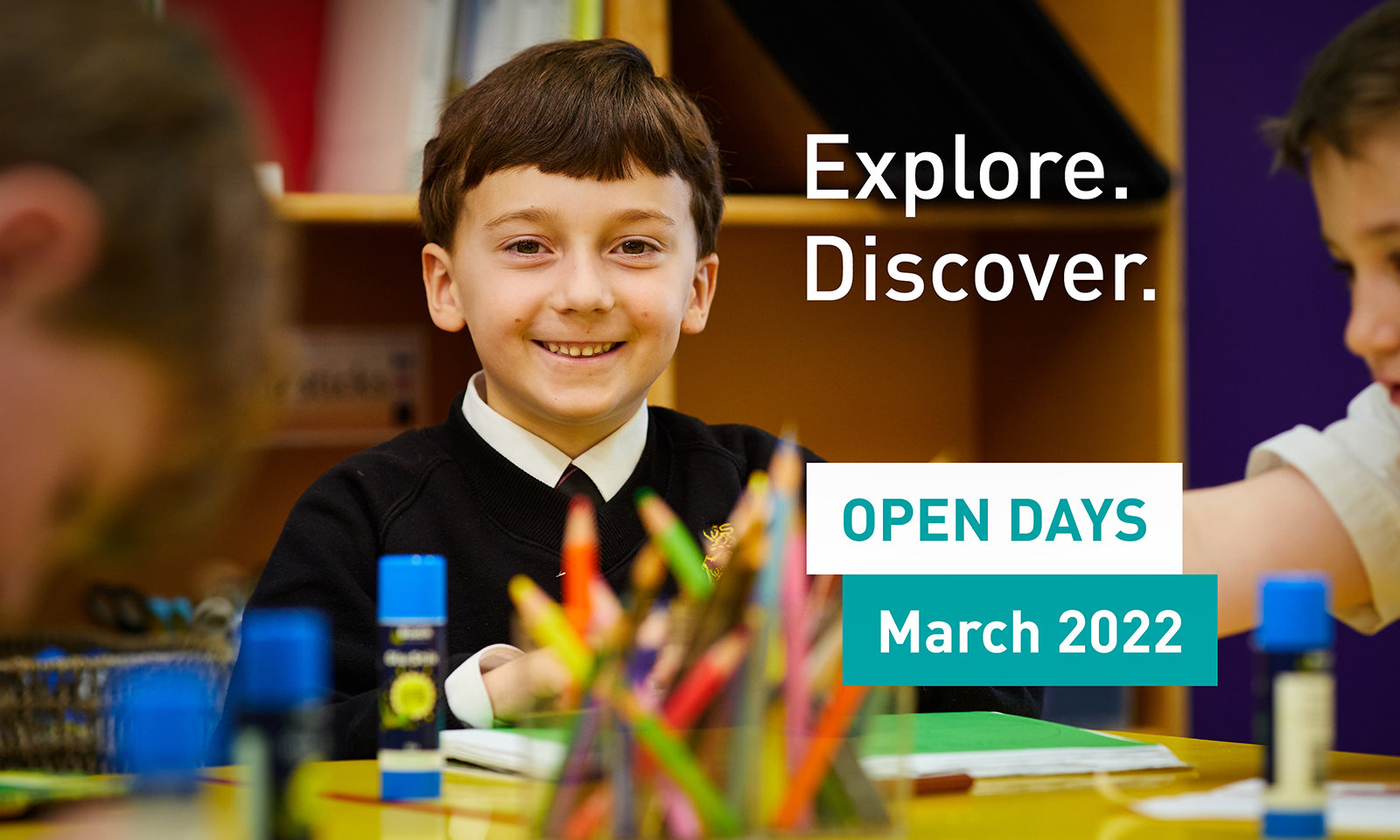 Discover the opportunities we provide for boys to become their best at our Open Days on Sunday 20 March and Wednesday 23 March 2022.
Established in 1846, Hutchins has a long tradition of developing character in boys with a firm focus on their wellbeing. We aim to support and encourage our community to be people of integrity who act with humility, kindness, courage and respect. We invite you to visit us to learn more about the diverse opportunities and innovative programs tailored specifically for boys that sets Hutchins apart. Visiting the campus, taking a school tour and seeing the boys engaged in these opportunities will give you a true sense of this special place and the strong sense of community that exists amongst all students and staff.
Book a tour online or contact our Enrolments Assistant on (03) 6221 4236.