Family/Teacher Conference
Family/Teacher Conference bookings can be made by logging in to our virtual learning environment, Rory, or via the links section in The Hutchins School App.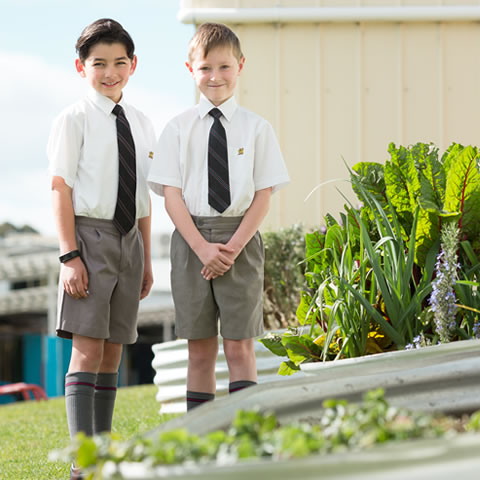 Passwords for Rory: As a parent or guardian, if you have not already received the email with your username, please email the School to request this information.
Once you have your username you can reset your password, if you do not know what it is, or follow these instructions if experiencing difficulty.
If you have any queries, please contact the Director of Teaching & Learning or the IT team.