Pre-Kindergarten to Year 6 enrolments
New Early Learning Centre Extension
The Hutchins School has recently completed a new Early Learning Centre extension. The centre includes two new classrooms for pre-kinder/kindergarten students (from 3½ years of age) as well as a custom built Outside School Hours Care facility.
An aerial view of the development can be viewed below. We would like to thank Locky Gardner who has provided the multimedia film which is part of his Year 10 Computing assessment.
Pre-Kindergarten/Kindergarten to Year 2
The Hutchins School Early Learning Centre (ELC) provides a stimulating, nurturing and vibrant environment for boys from Pre-Kindergarten/Kindergarten to Year 2.
The early years are the most vital in a child's educational life. During this time children are entering a social world stretching beyond the family. They are trying to establish themselves as members of a peer group community. It is during this period too that they acquire the foundation skills for future learning. They form crucial attitudes in learning and to themselves as learners. By the end of these early years of education children will have reached some important decisions about their own abilities and own worth. This places a special responsibility on teachers of young children to provide a warm, supportive but challenging environment.
Class sizes are 20 students maximum for Pre-Kindergarten/Kindergarten classes and 24 students maximum for Kindergarten, Prep, Year 1 and Year 2.
Year 3 to Year 6
The Hutchins Junior School is for boys from Year 3 to Year 6. It is a welcoming, vibrant place with clear behavioural expectations, providing a reference point for boys as they develop further on their pathways to becoming good men.
Classroom teachers teach the core subjects of English, Mathematics, Science, History and Geography. There are specialist teachers in the areas of Physical Education, Library, RAVE (Religious and Values Education). Music, Art, French (as well as Chinese in Years 5 and 6) and Design and Technology and Drama (Year 6). The Curriculum is based on the Australian Curriculum.
In the Junior School class sizes are capped at 25 (26 in exceptional circumstances).
Hutchins Outside School Hours Care
The Hutchins School provides an Outside School Hours Care (OSHC) service that is located in the Early Learning Centre. OSHC caters for students between 3½ and 12 years of age and is operated by a team of qualified and experienced staff. Vacation care programs are also available for girls and boys which include activities and excursions for all age groups.
Hours of operation for OSHC and Vacation Care are 7.45am to 6.00pm, Monday – Friday.
Why choose Hutchins?
The Hutchins School aims to give your son the best start possible. The Early Learning Centre extension will officially open in 2015, and boys can enrol from 3½ years of age. By utilising the Early Learning Centre and OSHC your son will experience the best of both worlds, a wonderful school tailored to boys, and before and after school care which when combined is at a lesser cost than standard long day care. The Hutchins School is a child care benefit approved service provider which allows eligible families to claim child care rebates. This offers parents an affordable alternative to using long day care for boys from 3½ years of age.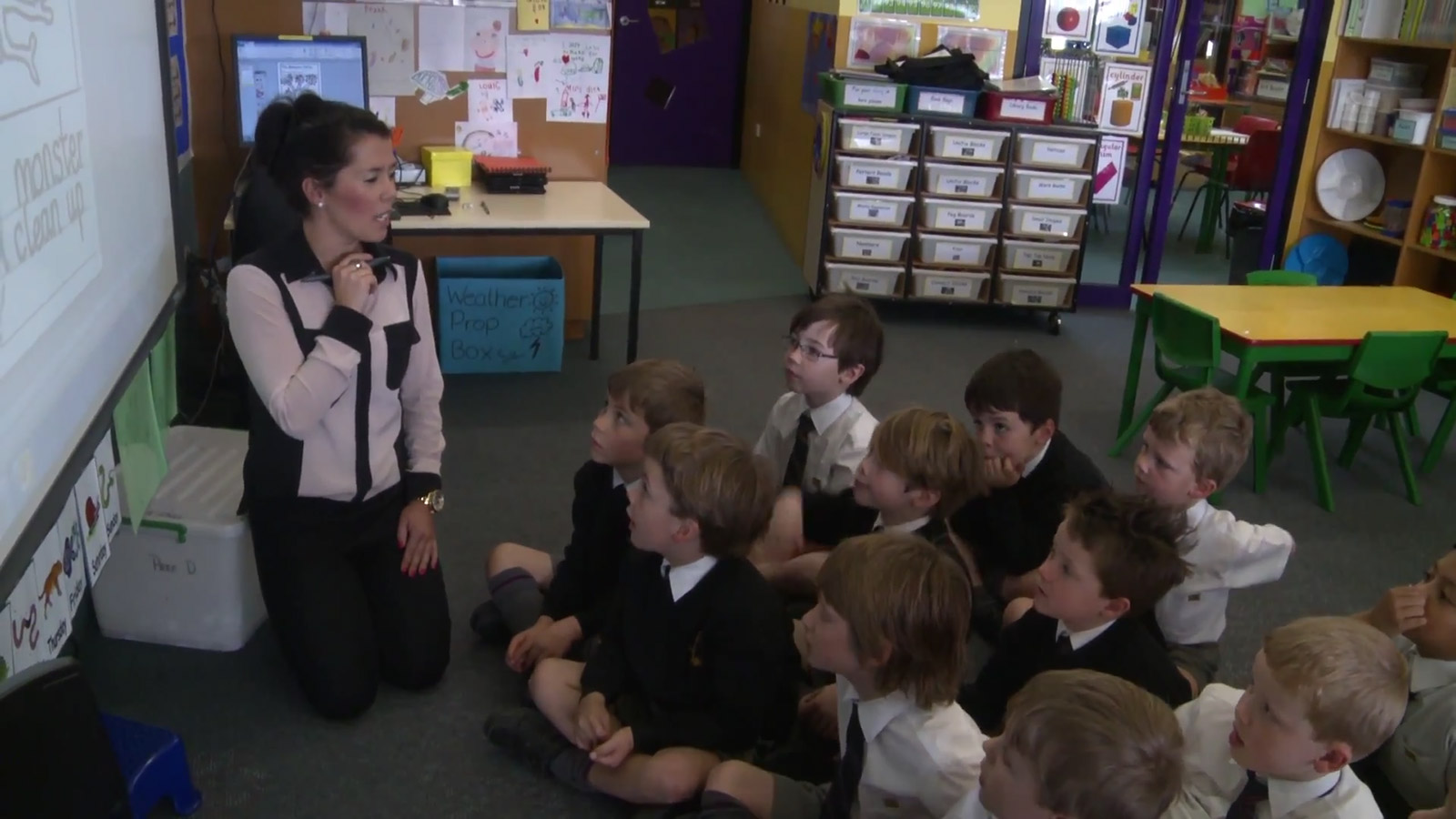 Watch The Hutchins School Early Learning Centre video on YouTube