Course choice information – Year 9 for 2024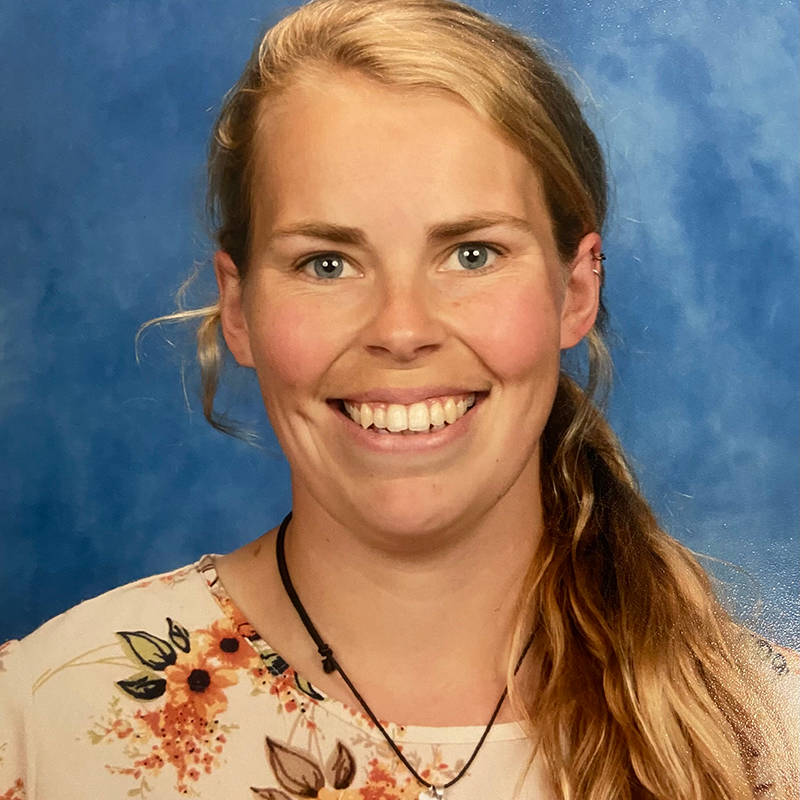 Welcome to Year 9 at Hutchins. What an exciting year you have ahead of you! The development of purpose is the most important part of a young person's life journey. We are passionate about your personal and social development, equipping you with skills for life and helping you explore your purpose in life. We encourage you to watch the information presentation below and review the Course Handbook as a family prior to making subject selections. Beneath these links you will find the contact details of staff who are able to provide further guidance around this process.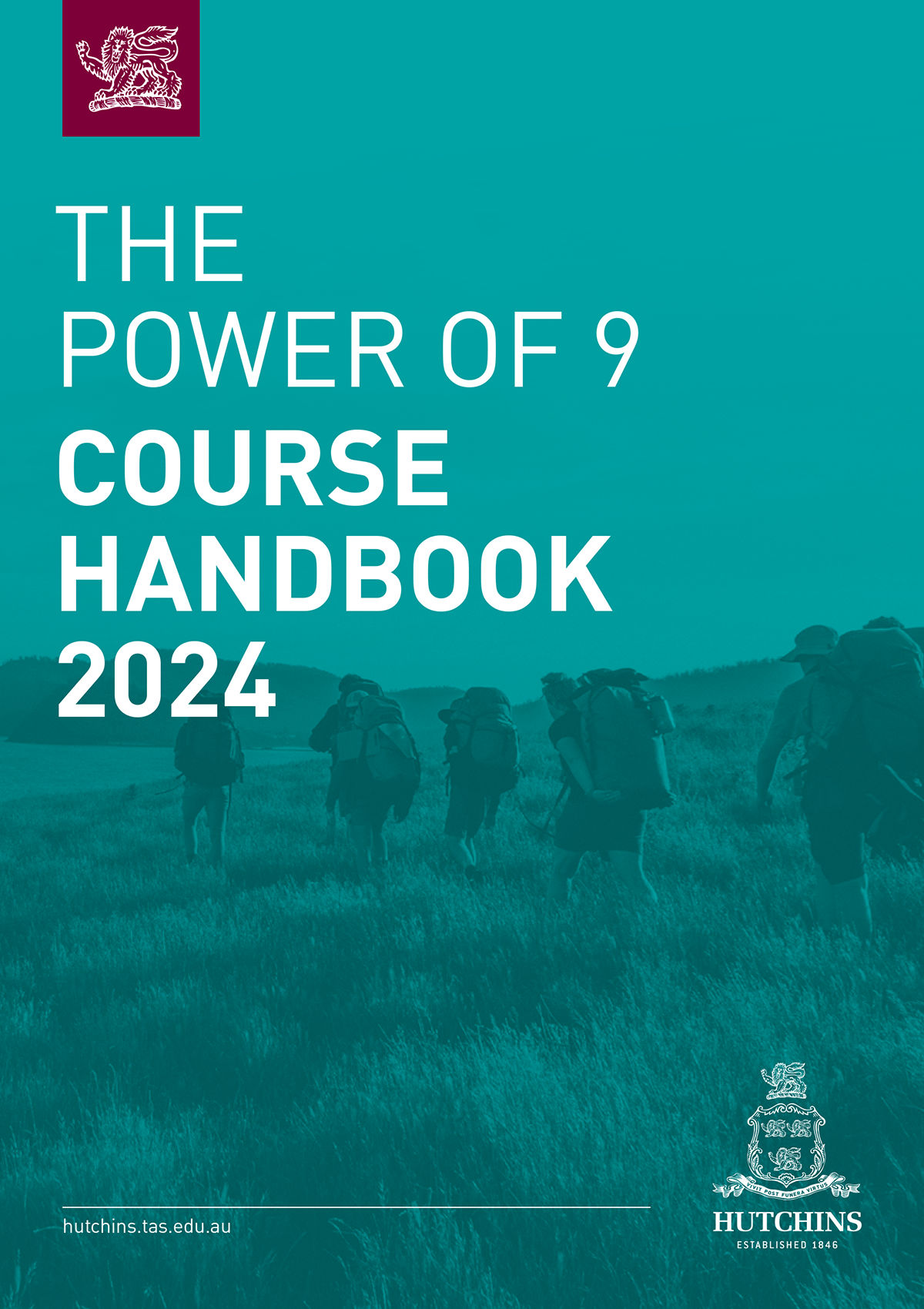 This handbook is designed to help students make informed choices about the Power of 9 learning pathway and explore the new purpose, possibilities and responsibilities of the first year of Senior School with a spirit of adventure. There is a special focus on their chosen Challenge – Global Challenge, Port Davey Challenge, Indigenous Australia Challenge, Island Challenge or Tasmanian Aboriginal Cultural Challenge. Faculties include John Bednall Centre for Excellence, Design, Production and Digital Technologies, English and Modern Languages, Health and Physical Education, Humanities, Mathematics, Music, Science, and Visual and Performing Arts.
Download the Power of 9 (Year 9) Course Handbook 2024 (8mb PDF)
---
Your contacts
Head of Teaching and Learning (Years 6–12)
Dean of Studies and Learning Analytics
Career Education & Vocational Education Officer
Power of 9 Co-ordinator
Head of Design, Production and Digital Technology
Head English and Modern Languages
Head of Health and Physical Education
Head of Humanities and Social Sciences
Head of Mathematics
Head of Music
Director of Outdoor Education
Head of Science
Head of Visual and Performing Arts
Learning Support