Course choice information – Year 10 for 2024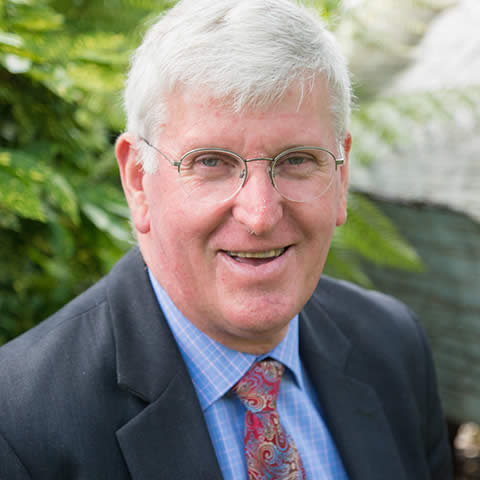 Welcome to Year 10 at Hutchins. Below you will find a presentation that details the courses and process around course selection as you move into the senior years of schooling. We encourage you to watch this presentation as a family, and review the Course Handbook prior to making subject selections. Beneath these links you will find the contact details of staff who are able to provide further guidance around this process.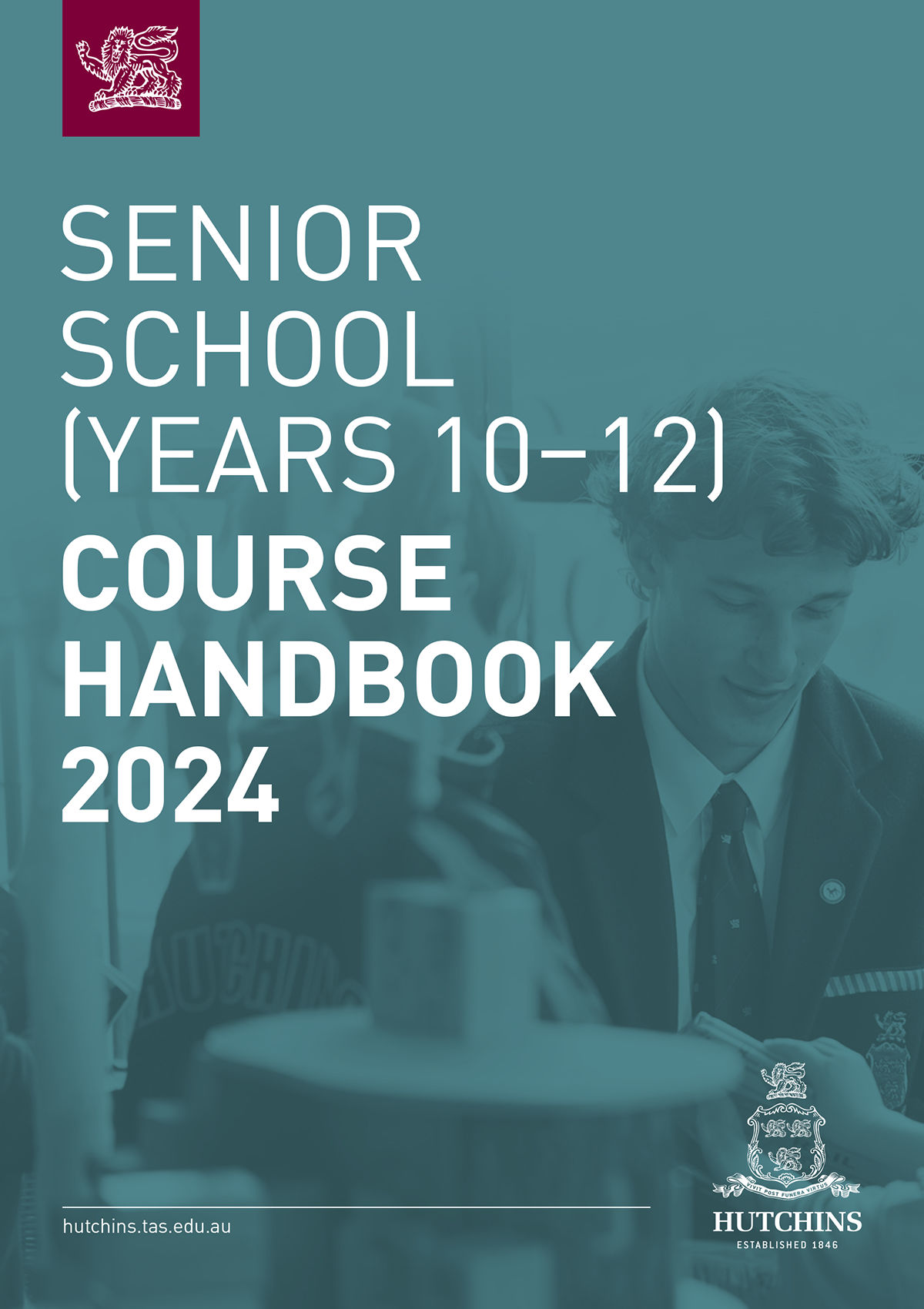 This handbook welcomes students to Years 10, 11 and 12 and covers academic learning, service and leadership learning, creative expressions, sporting pursuits, and outdoor challenges as well as the pathways to transition to future education, training and employment. Faculties include John Bednall Centre for Excellence, Design, Production and Digital Technologies, English and Modern Languages, Health and Physical Education, Humanities and Social Sciences, Mathematics, Music, Science, and Visual and Performing Arts.
Download the Senior School (Years 10–12) Course Handbook 2024 (7.6mb PDF)
---
Your contacts
Head of Teaching and Learning (Years 6–12)
Dean of Studies and Learning Analytics
Career Education & Vocational Education Officer
Head of Design, Production and Digital Technology
Head English and Modern Languages
Head of Health and Physical Education
Head of Humanities and Social Sciences
Head of Mathematics
Head of Music
Director of Outdoor Education
Head of Science
Head of Visual and Performing Arts
Learning Support