Community Business Directory
Arbonne Swiss Heritage Premium Skincare Consultant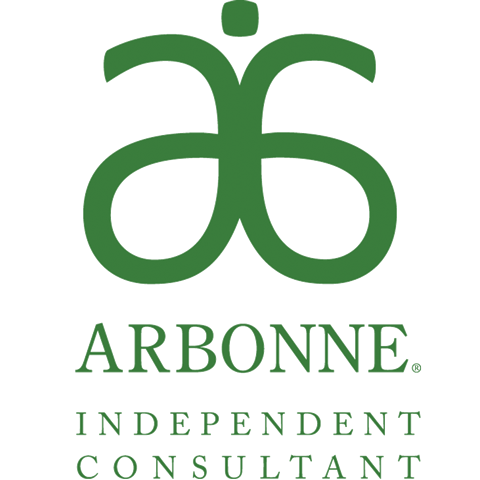 Arbonne is a highly regarded brand of ultra premium products that are healthy, botanically based and inspired by nature. The range includes anti-ageing, sensitive, men's, teenage and baby skincare; flawless makeup; perfume; sunscreen; toothpaste and deodorant; hair care products – even vegan protein shakes and bars. Arbonne is committed to the development of unparalleled products free of harmful ingredients. Arbonne personal care products are formulated without animal products or animal by products; parabens, formaldehyde-donating preservatives; PABA or harmful petroleum based ingredients. The RE9 Range of skincare is currently No. 1 in the market place for anti-ageing skincare results (independently tested).
Address

PO Box 9, Hamilton, Hobart, Tasmania, 7140

Mobile

0409 871 229

Email

Community member

Sandra Pitt, Current parent
Discount offer
A free five day sample pack of the anti-ageing RE9 Range including cleanser, toner, two types of day cream, night cream, eye cream and serum. Free products and discounts up to 50% depending on purchases. To request your free sample pack please email or phone Sandra.
View other listings in the Health, Wellbeing and Beauty category