Boarding
Developing active and engaged global citizens in a family environment with a focus on the individual's wellbeing. The School's boarding facility, Burbury House, has recently undergone a full refit and refurbishment to a world-class standard. Students enjoy spacious, attractive furnished rooms and bathrooms and welcoming leisure areas, including a theatre room, games room, kitchenette and music rooms. Boarders also have access to the School's sporting facilities, a gym and weights room. The new dining area and kitchen which allows boys to enjoy their means and socialise also provides a venue for welcoming members of the boarding and wider Hutchins community.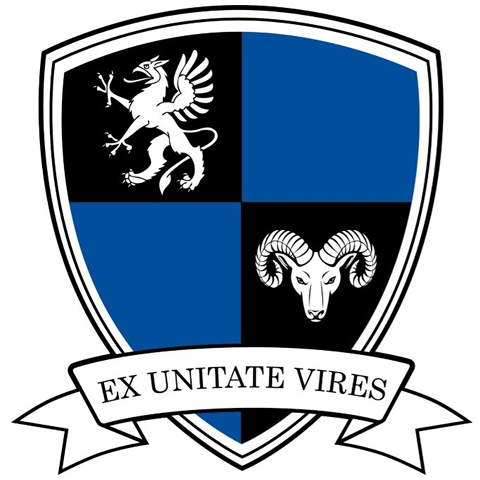 Our boarders also enjoy a wide range of weekend activities and are provided with many opportunities to enjoy Tasmania's spectacular scenery and waterways by taking part in outdoor persuits such as bushwalking and sailing. Sports such as indoor cricket, hockey, soccer, touch football and basketball are on offer as well as cultural activities such as gallery visits and an art group. Boarders' meals are often the envy of day students with our chef catering for all dietary requirements and providing a variety of delicious meals.
Boarding provides an opportunity for boys to be mentored and supported in a welcoming environment as they embark on their Hutchins journey - a journey which aims to develop students both academically and personally into outstanding young men of character. Importantly, they have the chance to share these experiences through friendships they build - many of which last a lifetime.
Boarders are very fortunate to enjoy a genuine family atmosphere in Burbury House because they are surrounded by real families and Masters who are dedicated to providing a secure, structured but enjoyable environment to support learning and co-curricular activities.